School Trips
During our inspection, the inspectors were particularly impressed by the range of school trips that we offer.
London Zoo
Tate Modern
Shakespeare's Globe
London Aquarium
Black Mountain
Royal Academy of Art
Epping Forest
London theatres
Places of Worship
Hampton Court
Blenheim Palace
Search
Latest Tweets
@avenue_house 13/07/17 What a lovely end to the busy summer term #prizegiving
@avenue_house 07/07/17 It's Sports Day !!!
@avenue_house 05/07/17 'Meet Your September Teacher and Form Room' went well today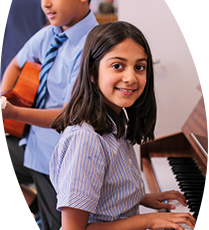 "The culmination of her time at your excellent school has seen her offered places at every one of the schools she applied for. This is a tremendous result."
Parent