Avenue House School – an IAPS Independent School
We are a friendly, private preparatory school in Ealing, West London with small class sizes, combining high quality teaching with traditional values of courtesy and respect.
I am delighted to welcome you to our website where you can find out more about our unique school. Avenue House School provides the home-from-home environment that values each and every individual, offering a child the best possible start in life.
Our dedicated team of staff nurture, encourage, inspire and invest in each child. All can aspire to achieve their potential and flourish whether their talents are obvious, or initially more deeply hidden! The destination selective schools and scholarship offers of our Year 6 pupils are testament to our success. We share the pride of their parents at their achievements. Our website can give you an idea of the ethos and unique family atmosphere that typifies the school, but to really appreciate what we can offer, I would like to invite you to visit and witness Avenue House School in action. We look forward to the opportunity to show you and your child what makes our school such a special and rewarding place to learn and grow. Furthermore, we can put you in touch with current parents; those who are best placed to comment on the school and help you make the right choice for your child.
I very much look forward to meeting with you and sharing all that Avenue House School has to offer.
"The roots to grow and the wings to soar."
Mr Justin Sheppard, Headteacher
---
Latest News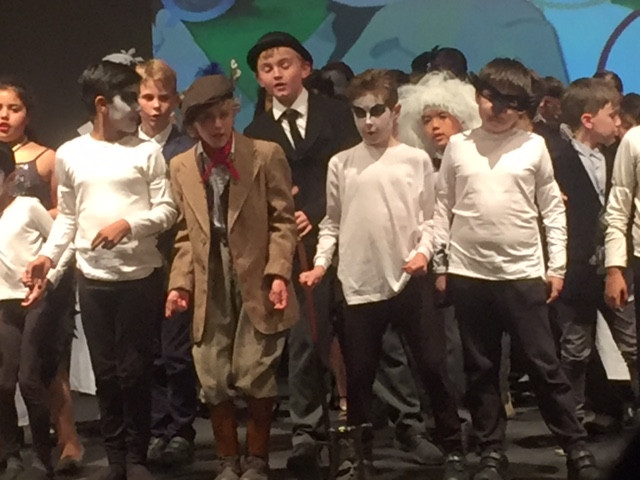 "Mystery at Magpie Manor" Senior Production 2017
28/07/17
This year we took our talents to the University of West London in Ealing where our year 3,4,5 and 6 pupils performed to family and friends. An uplifting musical captivated the large audience in attendance whilst the venue complemented a professional performance.
Read more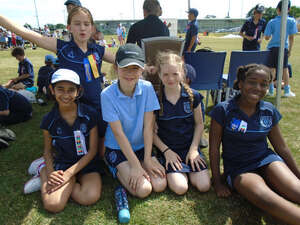 Sports' Day 2017
21/07/17
The weather smiled upon us at our Sports' Day in July. Under the heat of the sun, children raced one another as parents and staff rightly cheered them on. From sprints to sacks, pupils gave of their best in a variety of races demanding different techniques and skills.
Read more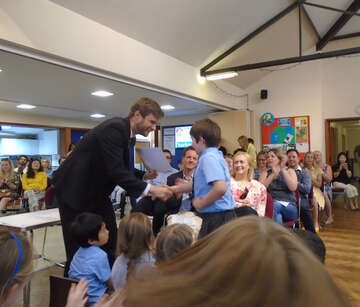 Prize Giving 2017
17/07/17
Ending the summer term in suitable style, our annual Prize Giving event saw deserved recognition of achievement, endeavour and application over the course of the academic year.
Read more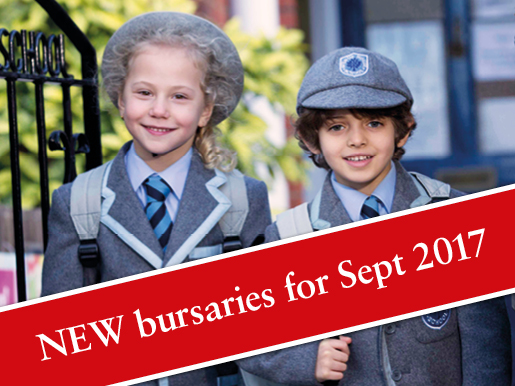 Bursary Schemes now available
06/07/17
Avenue House School is offering two local children prized places at the school. We're looking for two Year 1 pupils to be awarded up to a 100% discount on tuition fees, starting this coming September.
Read more
"Pupils' attitudes to their work and study are outstanding and these support their achievements very effectively."
© Independent Schools Inspectorate 2010