Avenue House School – an IAPS Independent School
We are a friendly, private preparatory school in Ealing, West London with small class sizes, combining high quality teaching with traditional values of courtesy and respect.
I am delighted to welcome you to our website where you can find out more about our unique school. Avenue House School provides the home-from-home environment that values each and every individual, offering a child the best possible start in life.
Our dedicated team of staff nurture, encourage, inspire and invest in each child. All can aspire to achieve their potential and flourish whether their talents are obvious, or initially more deeply hidden! The destination selective schools and scholarship offers of our Year 6 pupils are testament to our success. We share the pride of their parents at their achievements. Our website can give you an idea of the ethos and unique family atmosphere that typifies the school, but to really appreciate what we can offer, I would like to invite you to visit and witness Avenue House School in action. We look forward to the opportunity to show you and your child what makes our school such a special and rewarding place to learn and grow. Furthermore, we can put you in touch with current parents; those who are best placed to comment on the school and help you make the right choice for your child.
I very much look forward to meeting with you and sharing all that Avenue House School has to offer.
"The roots to grow and the wings to soar."
Mr Justin Sheppard, Headteacher
---
Latest News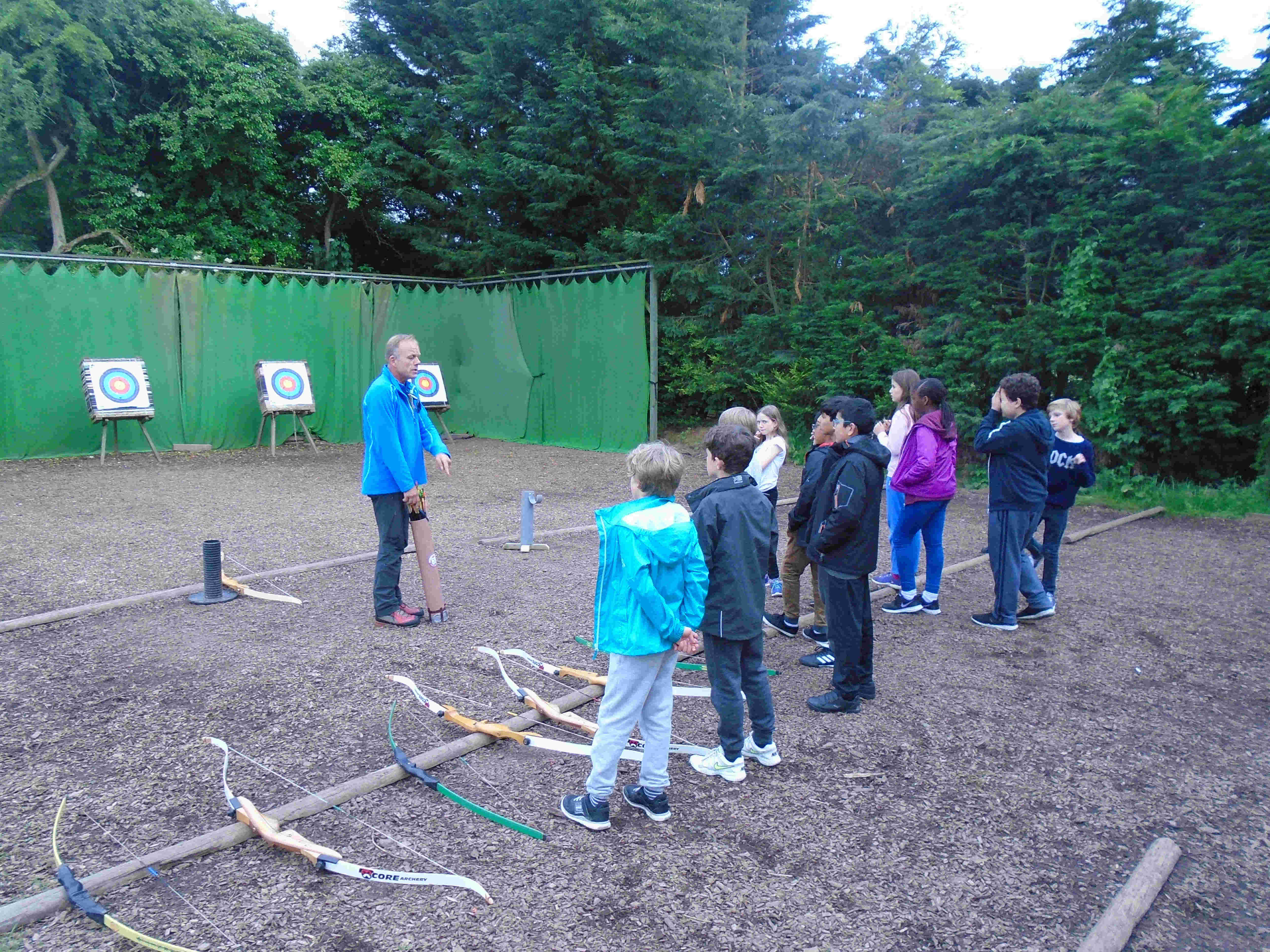 Black Mountain
20/06/17
On Monday, 12th June, Year Five and Six ventured west, far beyond the sprawling metropolis to the relative peacefulness and beauty of the welsh mountains for a week of outdoor adventures. It was an exhilarating few days, where fresh challenges requiring perseverance and resilience were suitably accomplished.
Read more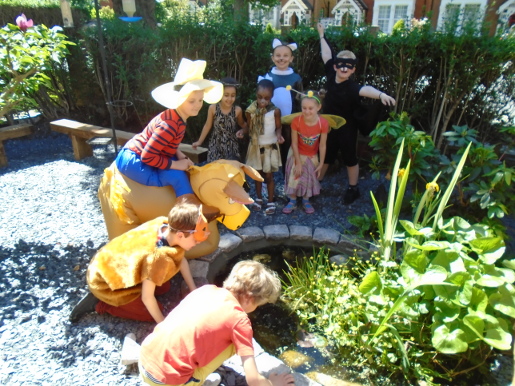 World Wildlife Day
26/05/17
The wild and wonderful turned up today at Avenue House School. Endangered species alongside some domesticated varieties, balanced precariously on two feet, entered the building in suitable style. A collection of curiously familiar creatures were welcomed as a unique school day began to unfold.
Read more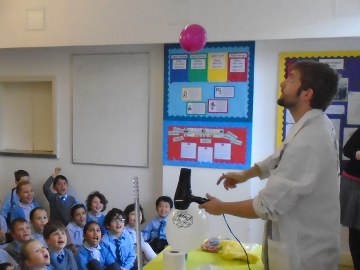 Mad Science Day
15/05/17
A crazy scientist arrived at the school on Friday, 12th May to conduct a series of fantastic experiments, demonstrating the incredible and unbelievable to children of all ages.
Read more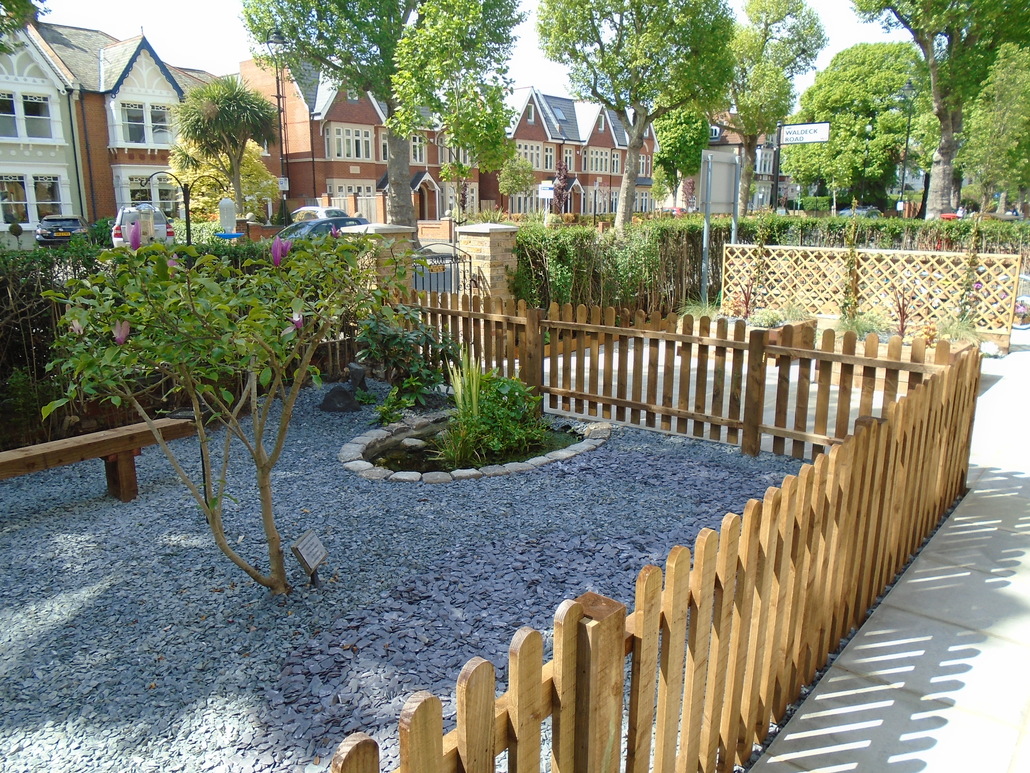 New School Garden!
09/05/17
Our school garden was completely regenerated in April. A fresh new look greeted children on their return from the Easter break.
Read more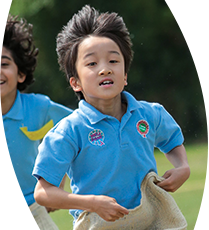 "The quality of the provision for the welfare, health and safety of pupils is excellent."
© Independent Schools Inspectorate 2010