A warm welcome
We are a friendly, private preparatory school in Ealing, West London with small class sizes, combining high quality teaching with traditional values of courtesy and respect.
I am delighted to welcome you to our website where you can find out more about our unique school. Avenue House School provides the home-from-home environment that values each and every individual, offering a child the best possible start in life.
Our dedicated team of staff nurture, encourage, inspire and invest in each child. All can aspire to achieve their potential and flourish whether their talents are obvious, or initially more deeply hidden! The destination selective schools and scholarship offers of our Year 6 pupils are testament to our success. We share the pride of their parents at their achievements. Our website can give you an idea of the ethos and unique family atmosphere that typifies the school, but to really appreciate what we can offer, I would like to invite you to visit and witness Avenue House School in action. We look forward to the opportunity to show you and your child what makes our school such a special and rewarding place to learn and grow. Furthermore, we can put you in touch with current parents; those who are best placed to comment on the school and help you make the right choice for your child.
I very much look forward to meeting with you and sharing all that Avenue House School has to offer.
"The roots to grow and the wings to soar."
Mr Justin Sheppard, Headteacher
---
Latest News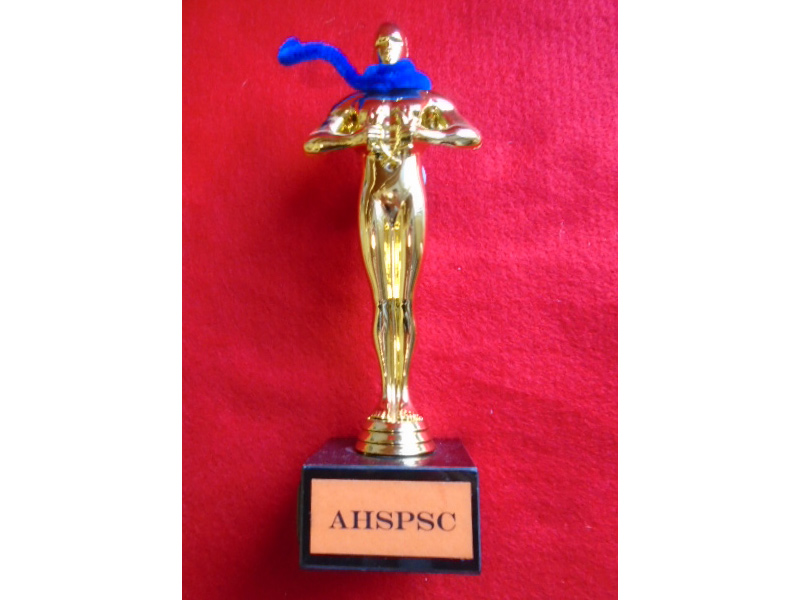 AHSPSC Quiz Night!
17/01/17
On Thursday, 19th January parents and staff will endeavour to demonstrate their general knowledge at the annual AHSPSC Quiz Night.
Read more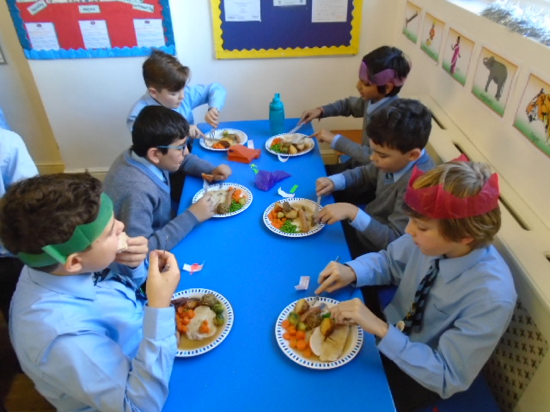 Christmas Dinner
19/12/16
Ms Day served up a fine Christmas Dinner for all the children on Wednesday, 14th December 2016. Turkey, sausages, stuffing, roast potatoes, carrots, peas and sprouts all topped off with a generous helping of gravy, made sure we had some sleepy (yet contented) pupils for afternoon lessons.
Read more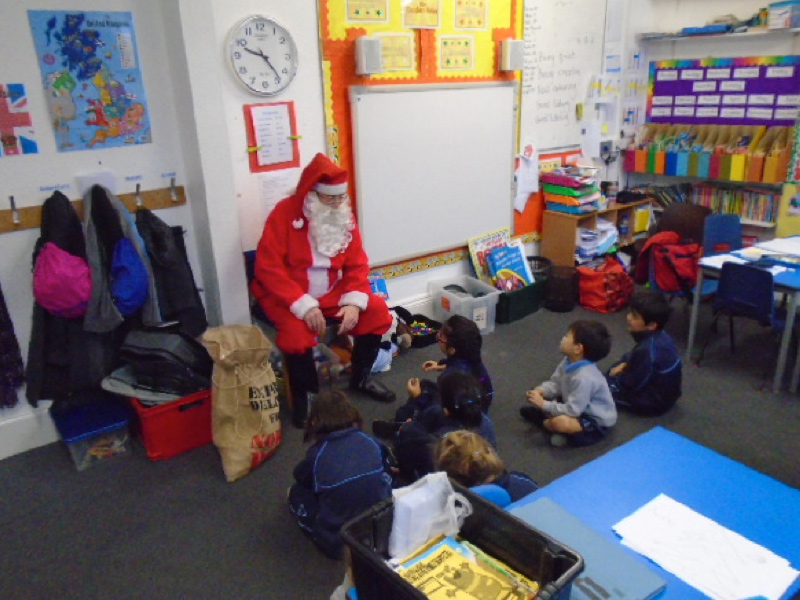 Father Christmas drops by!
14/12/16
An unexpected visitor stopped by today at Avenue House School. Despite a gruelling schedule, Father Christmas made plenty of time to wish the children a Merry Christmas!
Read more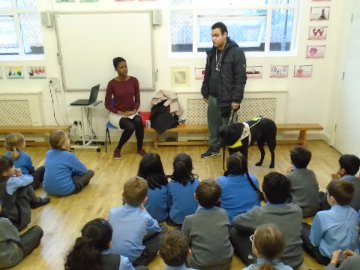 Royal London Society for Blind People
08/12/16
The RLSB visited Avenue House School on Tuesday, 6th December 2016. Pupils were made aware of the various challenges faced by a person who is blind alongside the strategies used to navigate the day to day.
Read more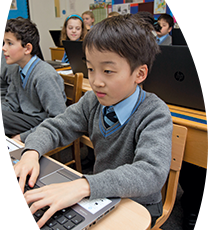 "I have found that the school has lived up to our expectations throughout the years giving both our children the best possible start in life."
Parent