Avenue House School – an IAPS Independent School
We are a friendly, private preparatory school in Ealing, West London with small class sizes, combining high quality teaching with traditional values of courtesy and respect.
I am delighted to welcome you to our website where you can find out more about our unique school. Avenue House School provides the home-from-home environment that values each and every individual, offering a child the best possible start in life.
Our dedicated team of staff nurture, encourage, inspire and invest in each child. All can aspire to achieve their potential and flourish whether their talents are obvious, or initially more deeply hidden! The destination selective schools and scholarship offers of our Year 6 pupils are testament to our success. We share the pride of their parents at their achievements. Our website can give you an idea of the ethos and unique family atmosphere that typifies the school, but to really appreciate what we can offer, I would like to invite you to visit and witness Avenue House School in action. We look forward to the opportunity to show you and your child what makes our school such a special and rewarding place to learn and grow. Furthermore, we can put you in touch with current parents; those who are best placed to comment on the school and help you make the right choice for your child.
I very much look forward to meeting with you and sharing all that Avenue House School has to offer.
"The roots to grow and the wings to soar."
Mr Justin Sheppard, Headteacher
---
Latest News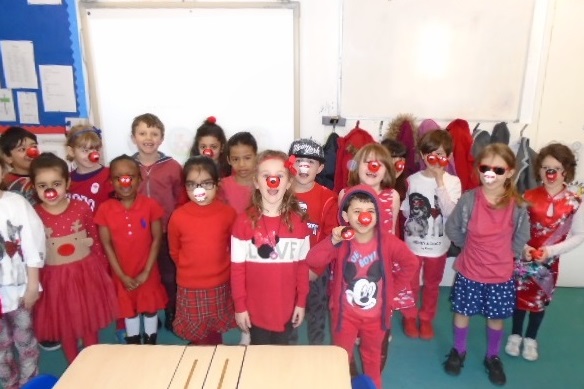 Red Nose Day!
24/03/17
Despite the cold weather, the only red noses in sight were those displaying a comical range of characters in recognition of Red Nose Day 2017!
Read more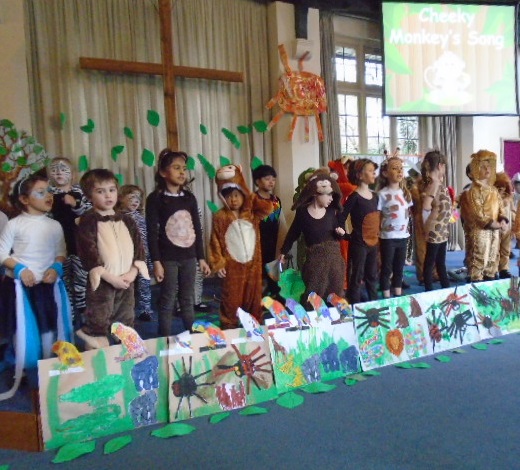 Junior Production 2017
17/03/17
On Thursday, 16th March our Junior Production entertained and captured the imagination. An array of 'wild animals' descended upon St Stephen's Church in the early afternoon to deliver an eagerly anticipated performance.
Read more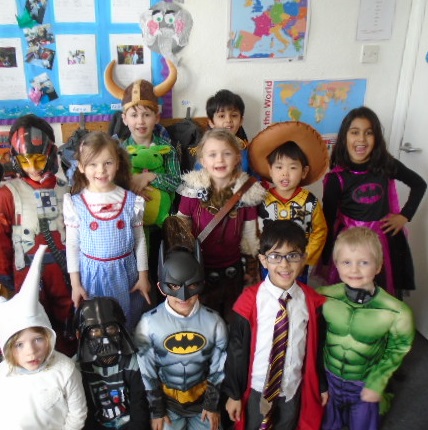 World Book Day 2017
07/03/17
Thursday, 2nd March saw pupils arrive in a wonderful variety of outfits and costumes in celebration of the written word.
Read more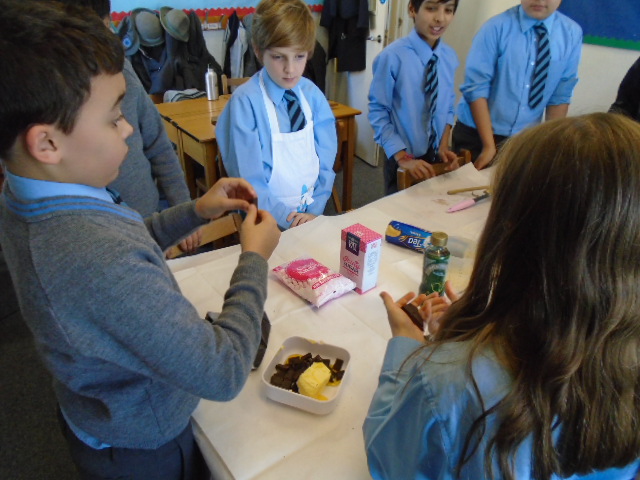 International Food Day
27/02/17
Floury faces, sticky fingers and broad smiles accompanied a unique school day where all enjoyed a taste of their handiwork in the kitchen. Some remnants of that shaped by little hands even made it home for further evaluation. The mouth-watering experience that challenged fine motor skills, engaged and inspired is sure to be remembered for some time to come.
Read more
"Pupils' attitudes to their work and study are outstanding and these support their achievements very effectively."
© Independent Schools Inspectorate 2010