Governance
Avenue House School Ltd is privately owned and was founded at its current site in 1995.
Proprietor
David Immanuel
13 Lyndhurst Terrace,
London
NW3 5QA
Tel: 020 7794 8111
The Proprietor and two Governors meet at the school regularly:
Rebecca Rubio
Lynn Duncan (Former Headteacher of Belmont School, Mill Hill)
Contact
The Governors can be contacted via the School Office or by email on Governors@avenuehouse.org .
Accounting matters are dealt with offsite by Mrs Jo Langrish who can be contacted on 01329 823047 or via email on accounts@avenuehouse.org
Registered Office
Avenue House School Ltd
70 The Avenue
Ealing
W13 8LS
Registered in England No. 2978149
Search
Latest Tweets
@avenue_house 08/12/17 RT @2ndPhaseWomen: @drsuebk @avenue_house Amazing academic results from a small dedicated school, where children achieve whilst having fun.…
@avenue_house 07/12/17 RT @2ndPhaseWomen: @avenue_house @StStephensW13 Oh yes and Mr Sheppards hat was rather special!
@avenue_house 07/12/17 RT @drsuebk: @avenue_house @StStephensW13 A lovely jolly afternoon once again ! Well done all the children and teachers ????☃️????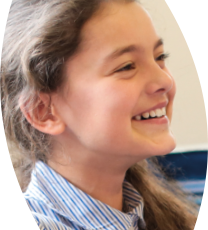 "Avenue House combines academic rigour with quality art, drama, music, weekly swimming & offsite games lessons as well as many after-school clubs resulting in well-rounded, and, most importantly, happy children"
Parent 2017