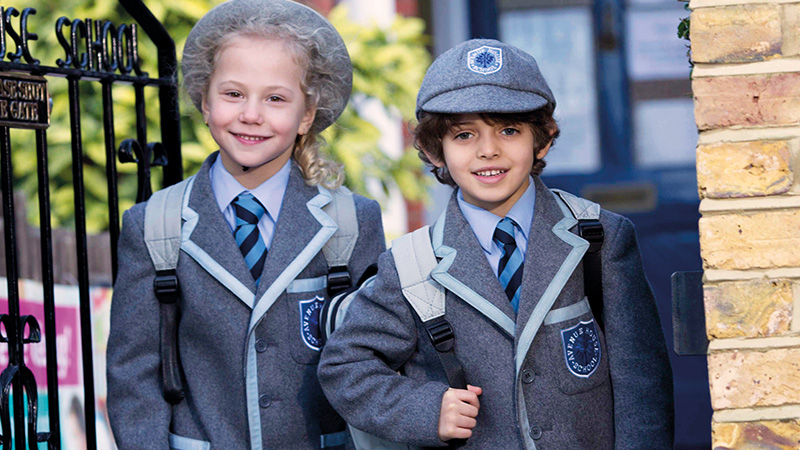 A warm welcome
We are a friendly, private preparatory school in Ealing, West London with small class sizes, combining high quality teaching with traditional values of courtesy and respect.
I am delighted to welcome you to our website where you can find out more about our unique school. Avenue House School provides the home-from-home environment that values each and every individual, offering a child the best possible start in life.
Our dedicated team of staff nurture, encourage, inspire and invest in each child. All can aspire to achieve their potential. Our website can give you an idea of the ethos and unique family atmosphere that typifies the school, but to really appreciate what we can offer, I would like to invite you to visit and witness Avenue House School in action. We look forward to the opportunity to show you and your child what makes our school such a special and rewarding place to learn and grow. Furthermore, we can put you in touch with current parents; those who are best placed to comment on the school and help you make the right choice for your child.
I very much look forward to meeting with you and sharing all that Avenue House School has to offer.
"The roots to grow and the wings to soar."
Mr Justin Sheppard, Headteacher
---
Latest News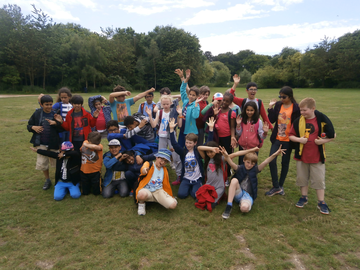 Residential Trip 2016
25/06/16
Years 5 & 6 enjoyed their recent residential trip to PGL Liddington! They had the opportunity to participate in a variety of outdoor activities including a zipwire, climbing wall and giant swing.
Read more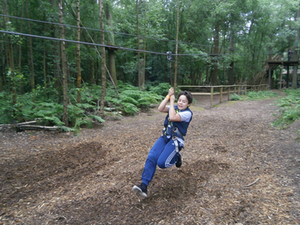 Year 5 and 6 Go Ape Trip
17/06/16
On Friday 17th June, Years 5&6 went to 'Go Ape', an outdoor adventure centre in Black Park.
Read more
2016 Senior Production: A Letter to the Trenches
09/06/16
On Thursday 9th June 2016, KS2 students performed a musical production called "A Letter to the Trenches".
Read more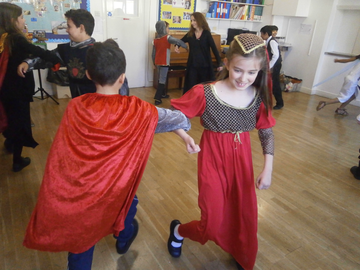 Shakespeare Day 2016
29/04/16
This year marked the 400th anniversary of Shakespeare's death. At Avenue House, both children and staff dressed up as characters from Shakespeare's plays and took part in a variety of activities throughout the day.
Read more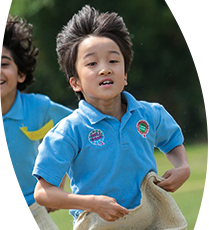 "The quality of the provision for the welfare, health and safety of pupils is excellent."
© Independent Schools Inspectorate 2010