Latest News - Page 9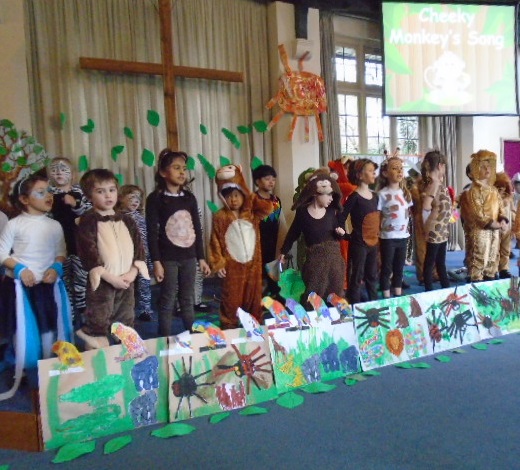 Junior Production 2017
17/03/17
On Thursday, 16th March our Junior Production entertained and captured the imagination. An array of 'wild animals' descended upon St Stephen's Church in the early afternoon to deliver an eagerly anticipated performance.
Read more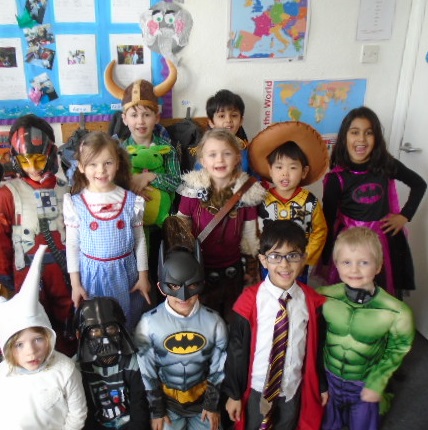 World Book Day 2017
07/03/17
Thursday, 2nd March saw pupils arrive in a wonderful variety of outfits and costumes in celebration of the written word.
Read more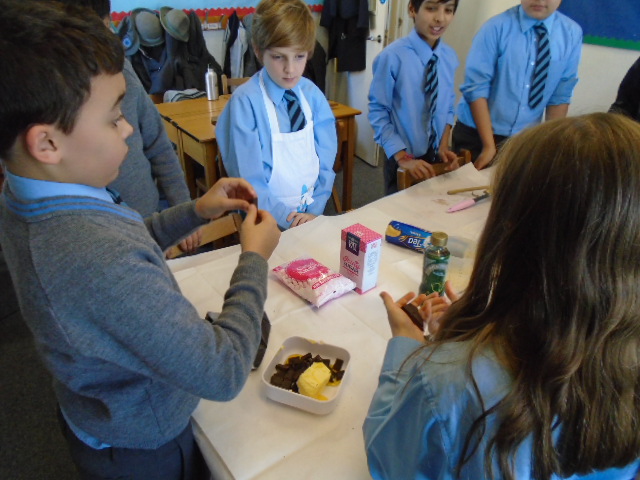 International Food Day
27/02/17
Floury faces, sticky fingers and broad smiles accompanied a unique school day where all enjoyed a taste of their handiwork in the kitchen. Some remnants of that shaped by little hands even made it home for further evaluation. The mouth-watering experience that challenged fine motor skills, engaged and inspired is sure to be remembered for some time to come.
Read more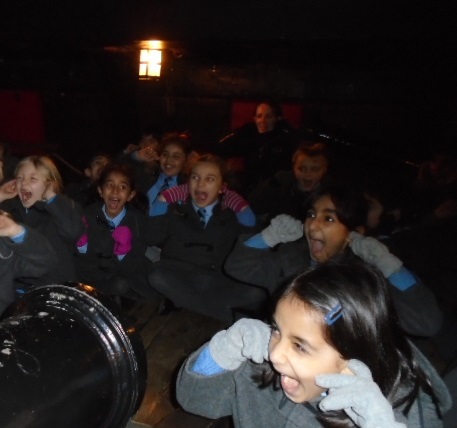 Aboard The Golden Hind
13/02/17
Year 3 and 4 set off on a gloriously sunny, but chilly Friday morning on an adventure to visit the famous Golden Hind ship. The coach journey through central London was magical in itself as students were able to spot renowned landmarks on such a clear winter's day.
Read more
Search