Latest News - Page 8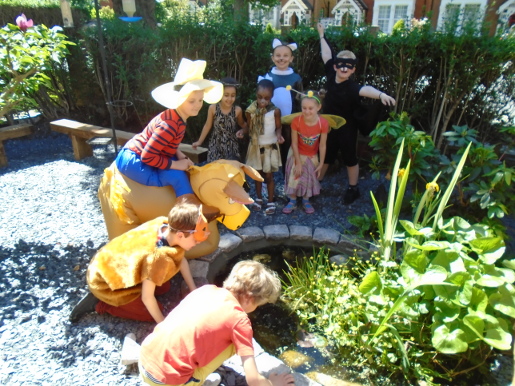 World Wildlife Day
26/05/17
The wild and wonderful turned up today at Avenue House School. Endangered species alongside some domesticated varieties, balanced precariously on two feet, entered the building in suitable style. A collection of curiously familiar creatures were welcomed as a unique school day began to unfold.
Read more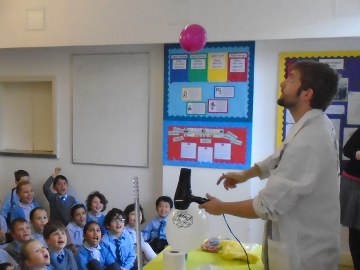 Mad Science Day
15/05/17
A crazy scientist arrived at the school on Friday, 12th May to conduct a series of fantastic experiments, demonstrating the incredible and unbelievable to children of all ages.
Read more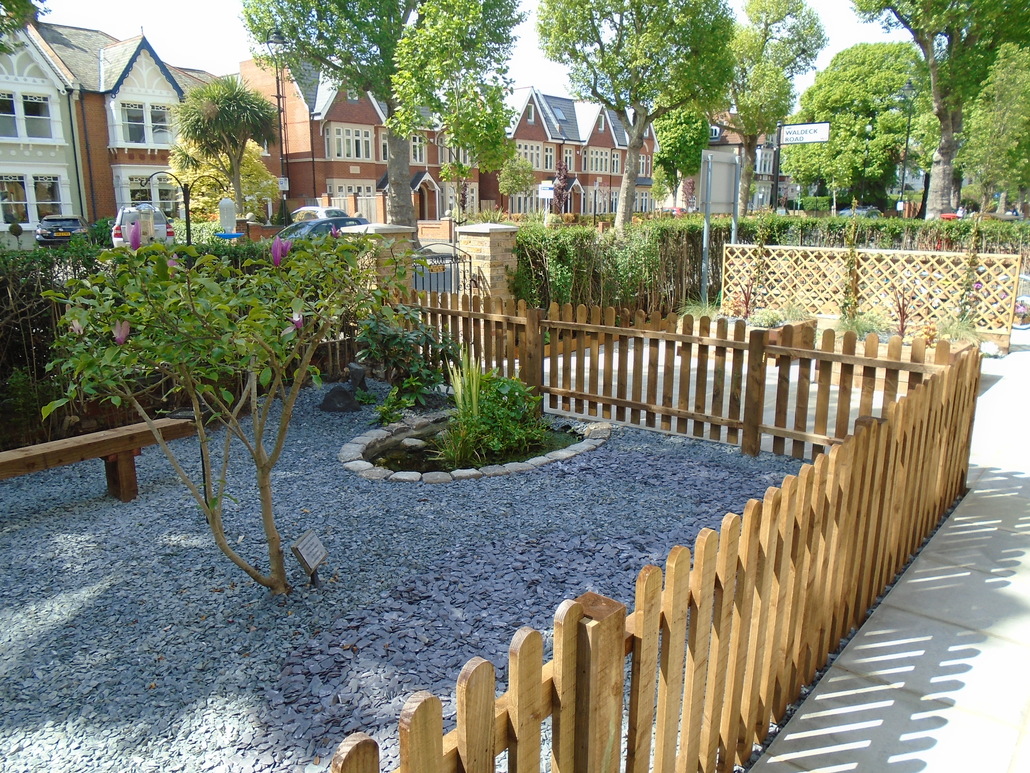 New School Garden!
09/05/17
Our school garden was completely regenerated in April. A fresh new look greeted children on their return from the Easter break.
Read more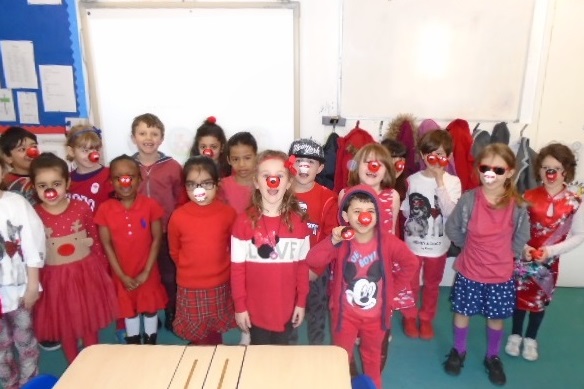 Red Nose Day!
24/03/17
Despite the cold weather, the only red noses in sight were those displaying a comical range of characters in recognition of Red Nose Day 2017!
Read more
Search