Latest News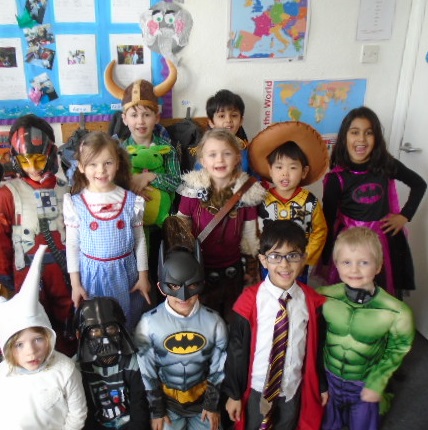 World Book Day 2017
07/03/17
Thursday, 2nd March saw pupils arrive in a wonderful variety of outfits and costumes in celebration of the written word.
Read more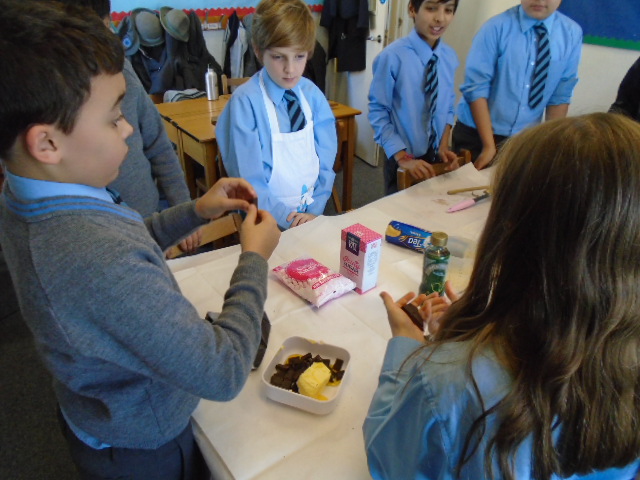 International Food Day
27/02/17
Floury faces, sticky fingers and broad smiles accompanied a unique school day where all enjoyed a taste of their handiwork in the kitchen. Some remnants of that shaped by little hands even made it home for further evaluation. The mouth-watering experience that challenged fine motor skills, engaged and inspired is sure to be remembered for some time to come.
Read more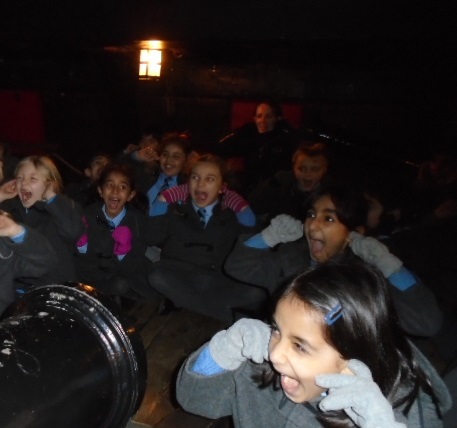 Aboard The Golden Hind
13/02/17
Year 3 and 4 set off on a gloriously sunny, but chilly Friday morning on an adventure to visit the famous Golden Hind ship. The coach journey through central London was magical in itself as students were able to spot renowned landmarks on such a clear winter's day.
Read more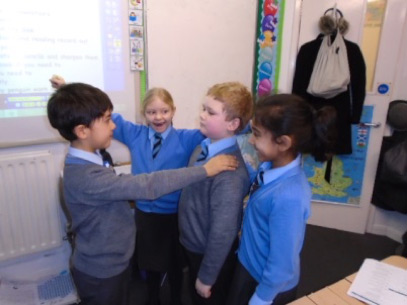 It's a miracle that Year 3 get any work done
10/02/17
This term in RE, Year 3 have been studying the teachings of Jesus. We acted out Bible stories from the New Testament in groups to help us understand why Jesus is considered to be so important and why many people are Christians today.
Read more
"Pupils have developed an excellent awareness, respect and appreciation of others."
© Independent Schools Inspectorate 2010