Latest News - Page 7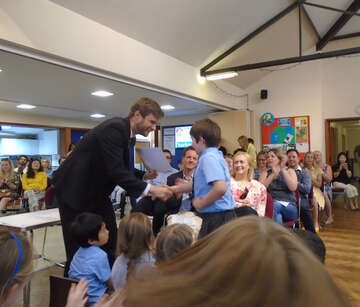 Prize Giving 2017
17/07/17
Ending the summer term in suitable style, our annual Prize Giving event saw deserved recognition of achievement, endeavour and application over the course of the academic year.
Read more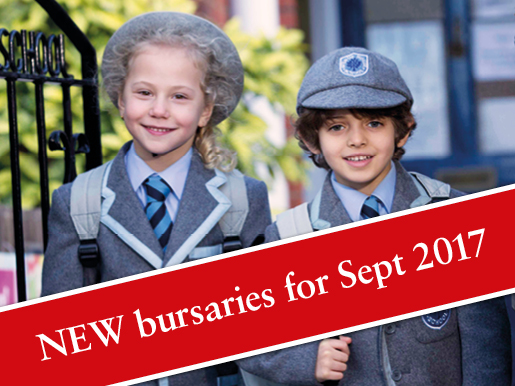 Bursary Schemes now available
06/07/17
Avenue House School is offering two local children prized places at the school. We're looking for two Year 1 pupils to be awarded up to a 100% discount on tuition fees, starting this coming September.
Read more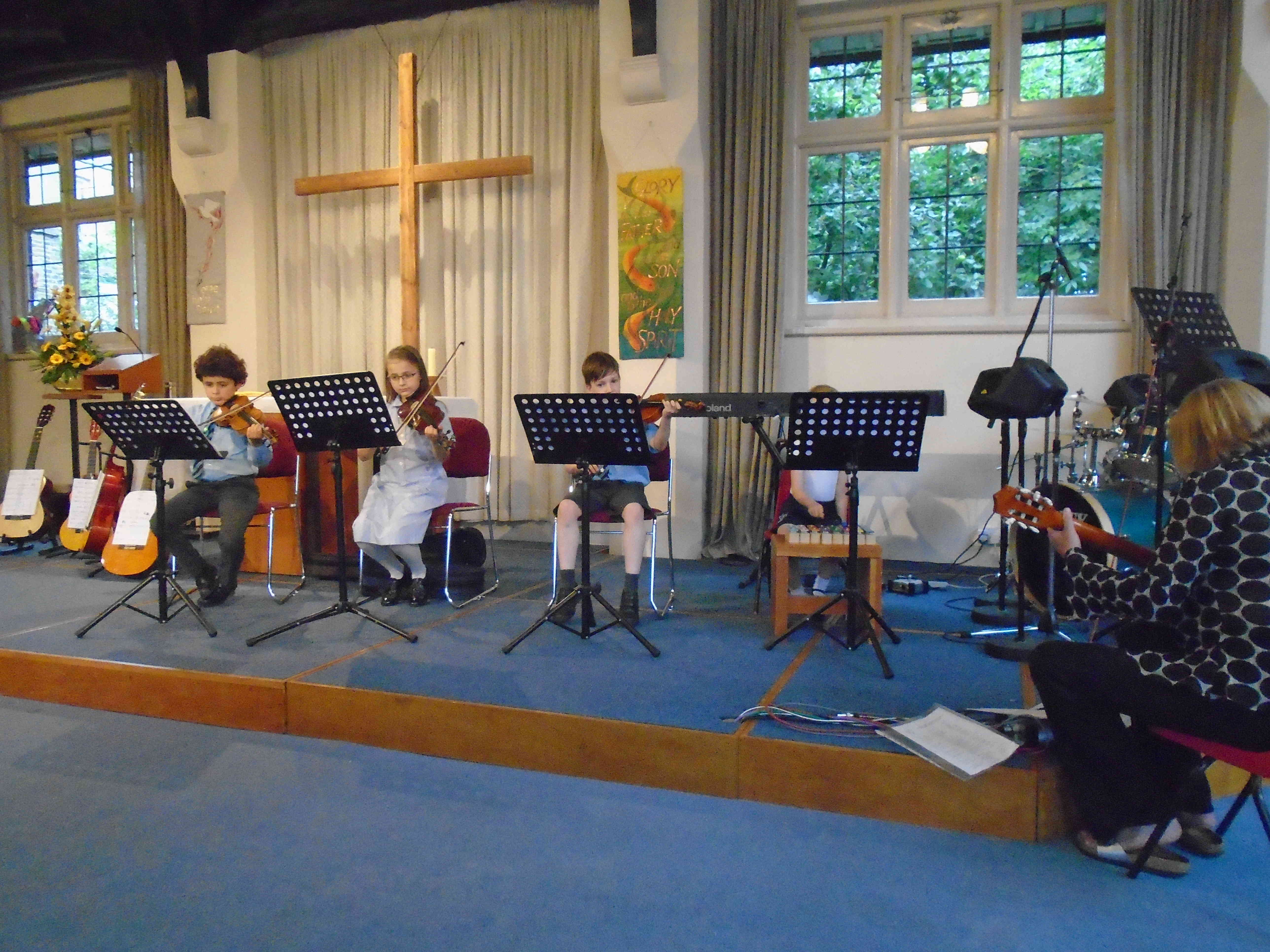 Music & Dance Concert
29/06/17
On the afternoon of Wednesday, 28th June, children displayed their musical talents at our annual concert. Those who had received individual tuition throughout the year demonstrated just how far they had come in mastering their chosen instrument. Guitarists, violinists, pianists and a recorder ensemble serenaded our parents with a delightful range of ditties and other more challenging compositions.
Read more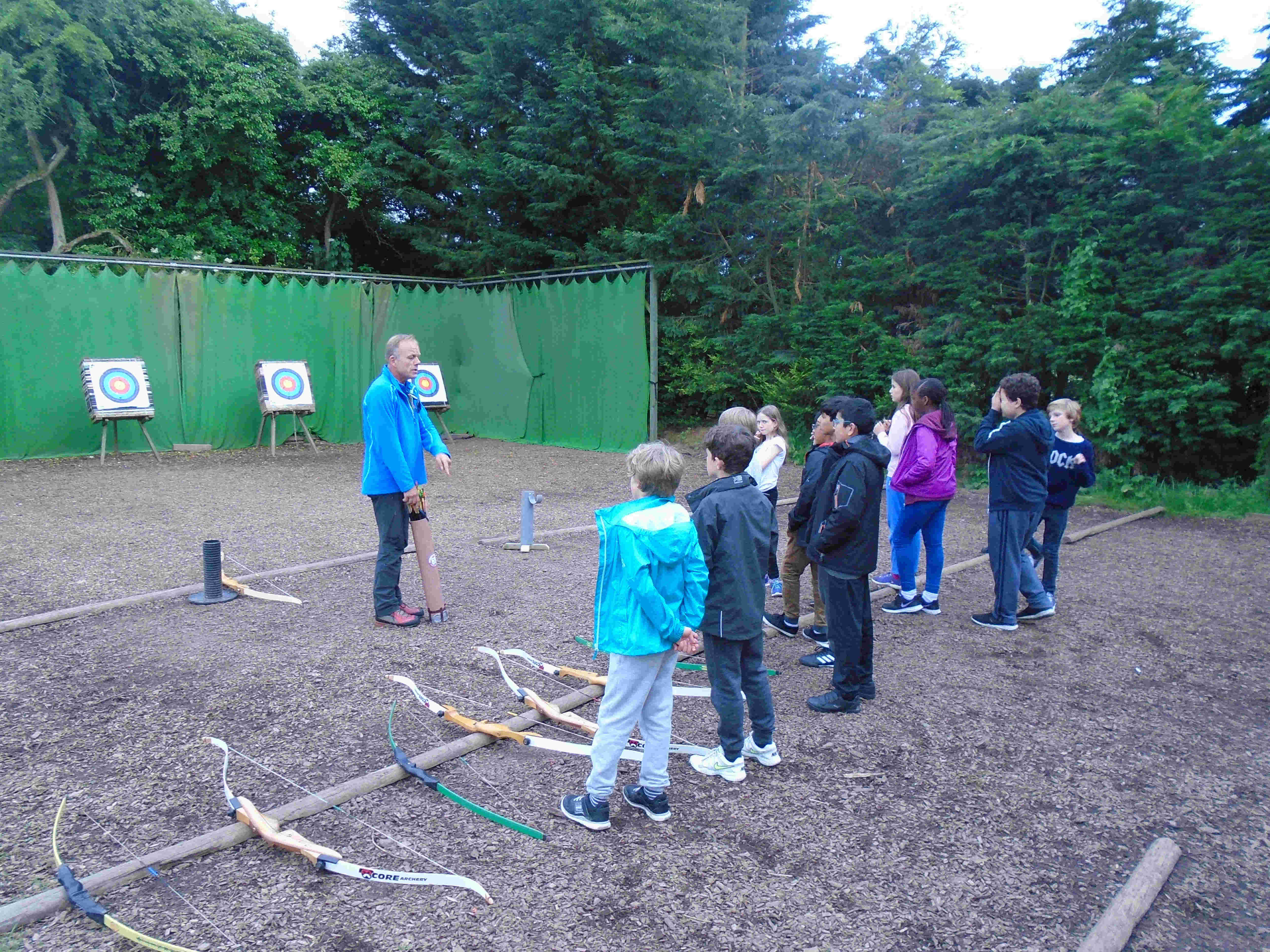 Black Mountain
20/06/17
On Monday, 12th June, Year Five and Six ventured west, far beyond the sprawling metropolis to the relative peacefulness and beauty of the welsh mountains for a week of outdoor adventures. It was an exhilarating few days, where fresh challenges requiring perseverance and resilience were suitably accomplished.
Read more
Search