Latest News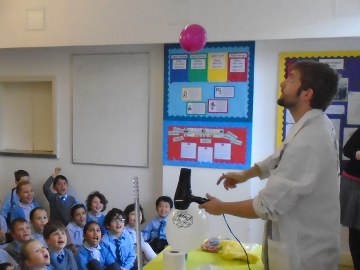 Mad Science Day
15/05/17
A crazy scientist arrived at the school on Friday, 12th May to conduct a series of fantastic experiments, demonstrating the incredible and unbelievable to children of all ages.
Read more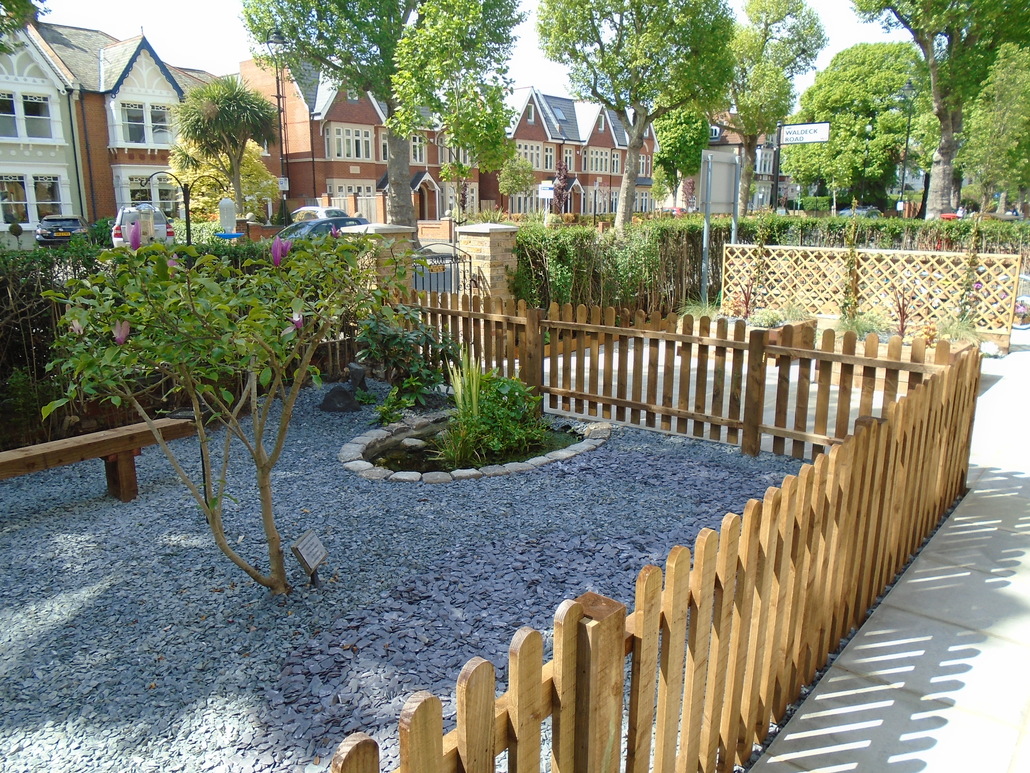 New School Garden!
09/05/17
Our school garden was completely regenerated in April. A fresh new look greeted children on their return from the Easter break.
Read more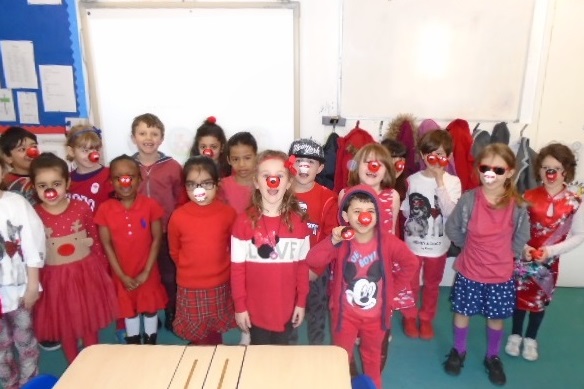 Red Nose Day!
24/03/17
Despite the cold weather, the only red noses in sight were those displaying a comical range of characters in recognition of Red Nose Day 2017!
Read more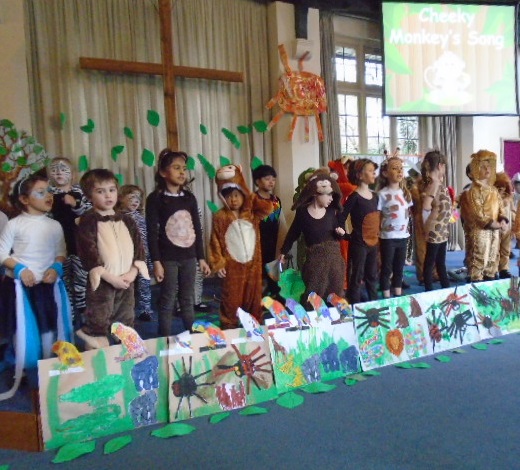 Junior Production 2017
17/03/17
On Thursday, 16th March our Junior Production entertained and captured the imagination. An array of 'wild animals' descended upon St Stephen's Church in the early afternoon to deliver an eagerly anticipated performance.
Read more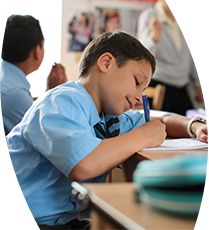 "Words cannot describe our joy at our son's continued progress in academic and social levels"
Parent