Latest News - Page 5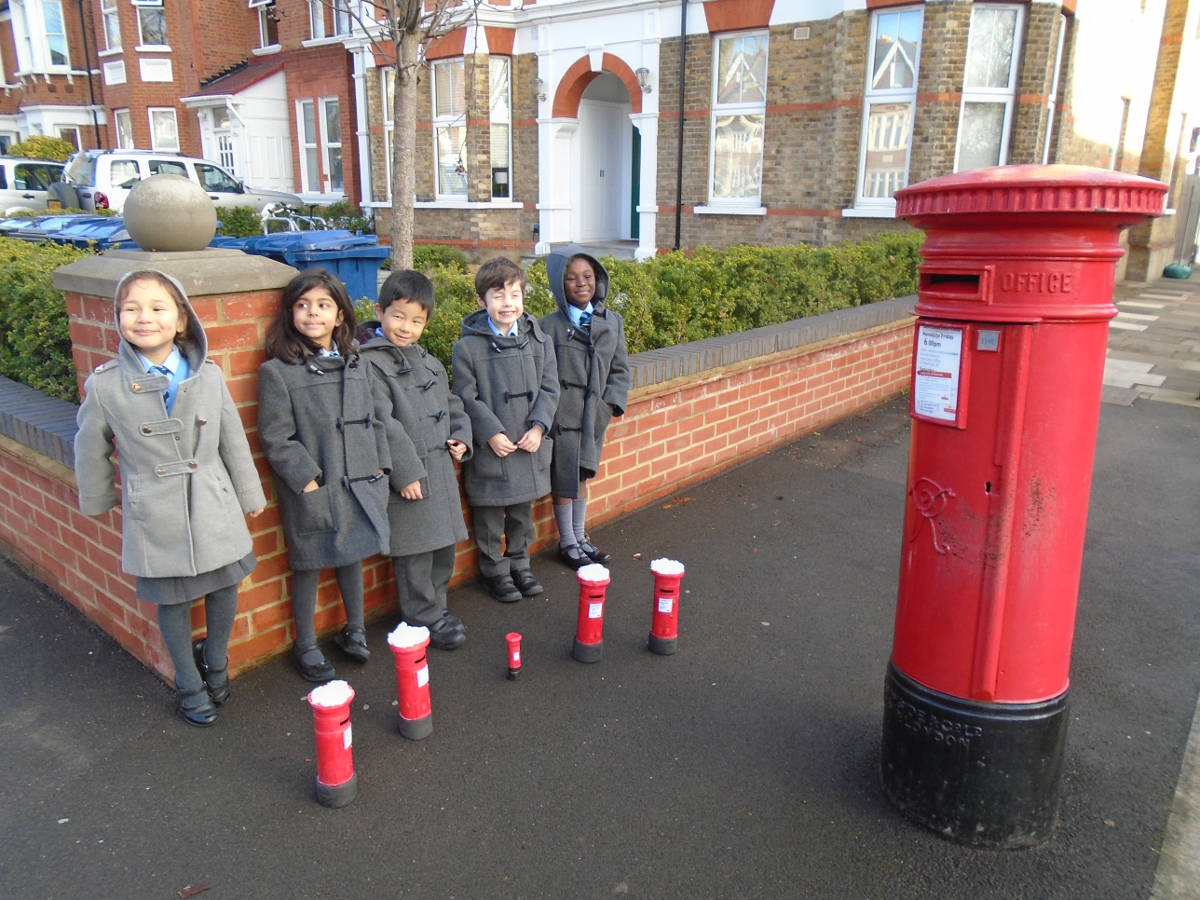 Just in time for the Christmas Post
15/12/17
Over the past several weeks, Year One have been busy developing a scale model of a post box. Measuring a nearby full-sized version first, the children have steadily constructed an impressive replica bit by bit with a great deal of care.
Read more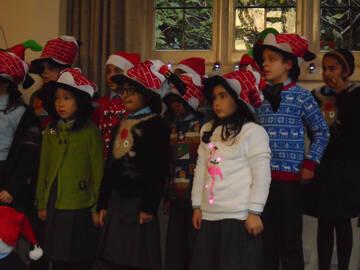 Christmas Cheer
12/12/17
Children delivered an uplifting and wonderfully festive performance last week for our annual Carol Concert.
Read more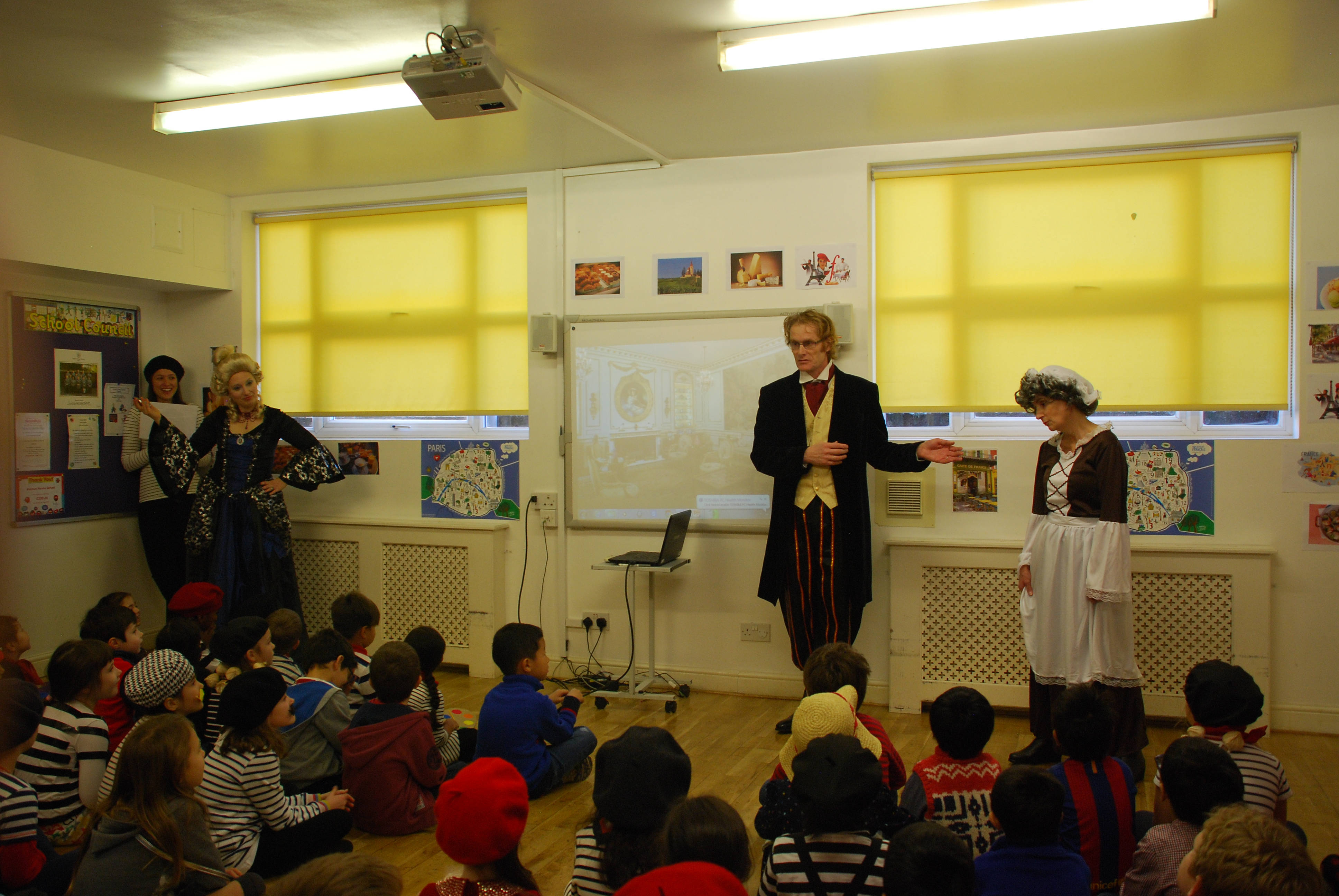 joie de vivre at Avenue House School!
22/11/17
Our homage to the French language inspired on Friday, 17th November. Entertainment in the form of Moliere, cuisine typical of the country, an experience of café culture and traditional songs featured in a delightfully avant-garde day with a certain je ne sais quoi.
Read more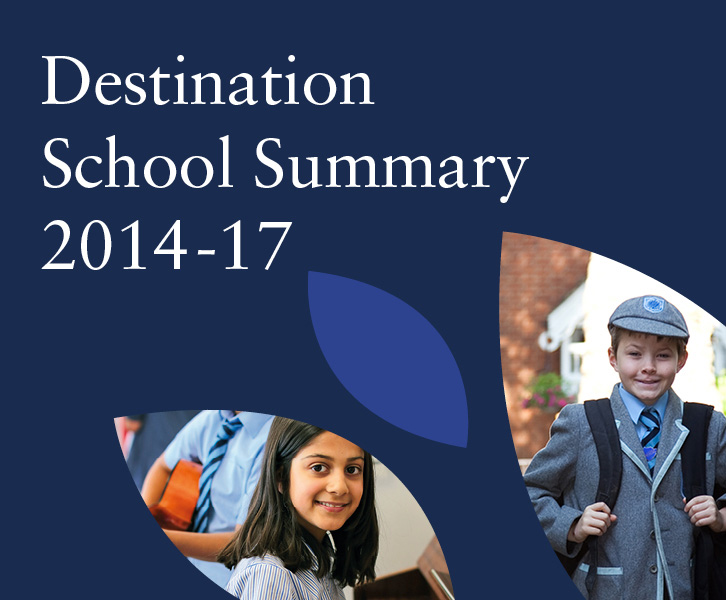 Destination School Summary
27/10/17
Find out the facts and figures on where our Year 6 pupils go next with our impressive summary of Destination Senior School statistics.
Read more
Search