Latest News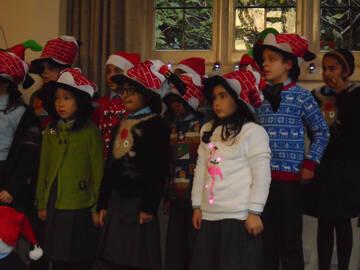 Christmas Cheer
12/12/17
Children delivered an uplifting and wonderfully festive performance last week for our annual Carol Concert.
Read more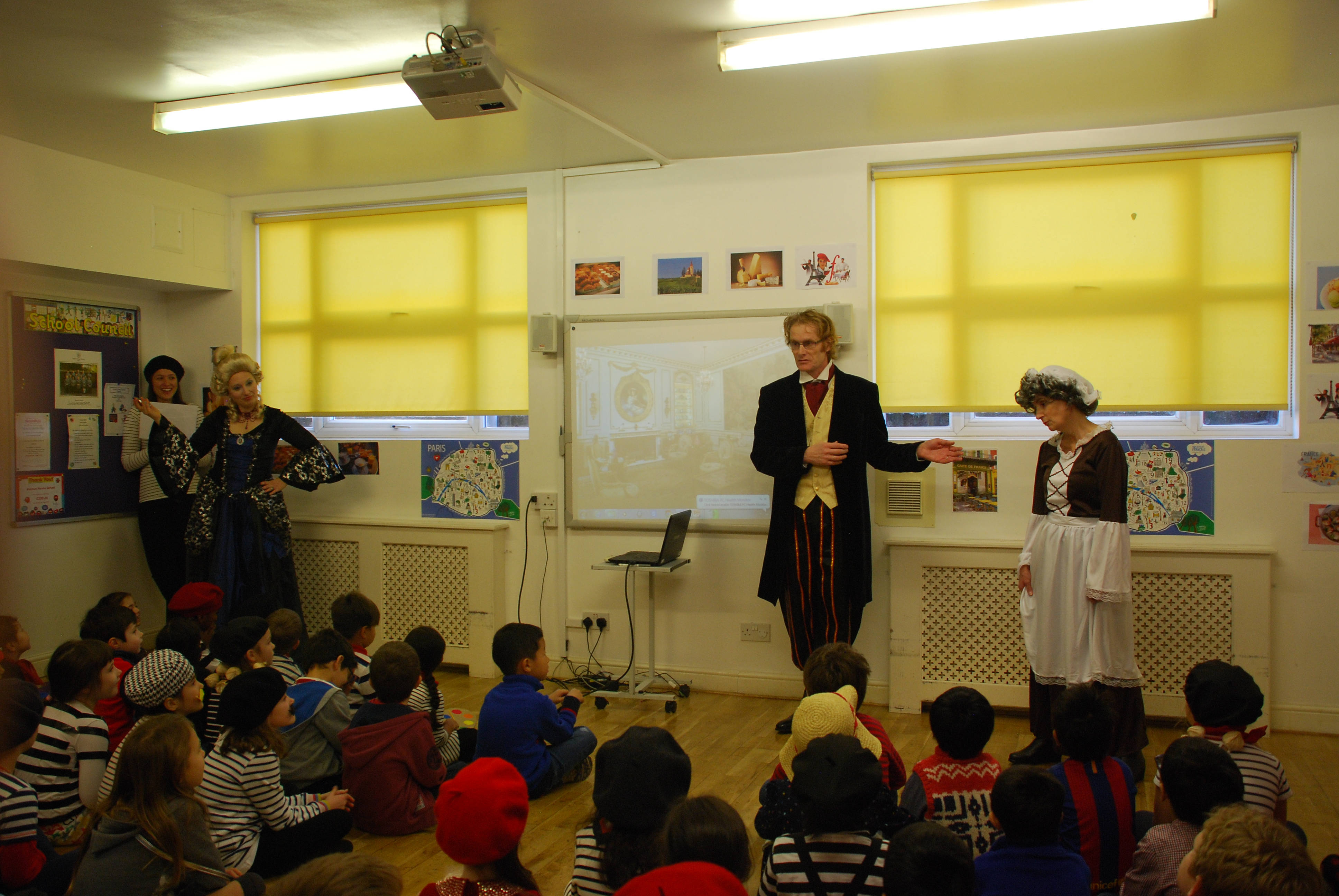 joie de vivre at Avenue House School!
22/11/17
Our homage to the French language inspired on Friday, 17th November. Entertainment in the form of Moliere, cuisine typical of the country, an experience of café culture and traditional songs featured in a delightfully avant-garde day with a certain je ne sais quoi.
Read more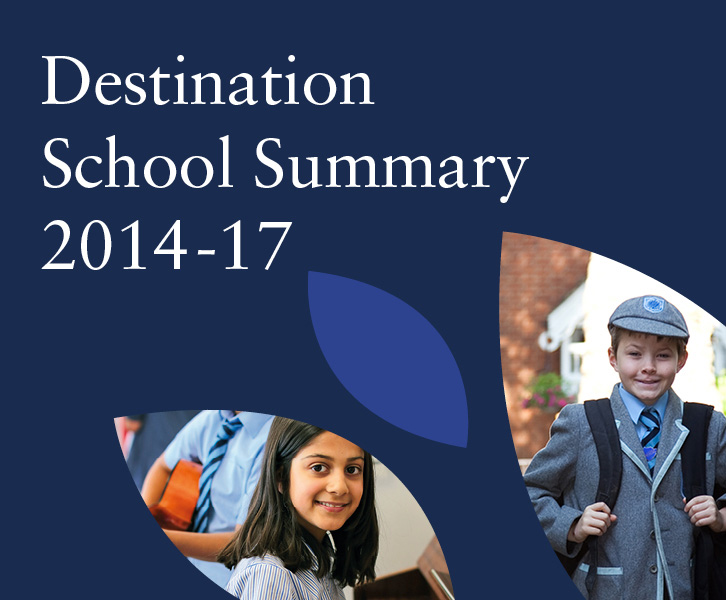 Destination School Summary
27/10/17
Find out the facts and figures on where our Year 6 pupils go next with our impressive summary of Destination Senior School statistics.
Read more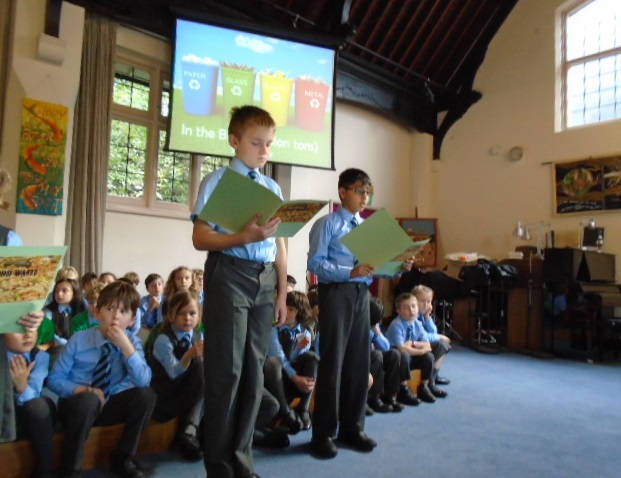 Harvest Festival 2017
16/10/17
Harvest 2017 saw pupils across the school deliver important and poignant messages. The tragedy of food waste was highlighted through the medium of song and concerns for those less fortunate were expertly delivered through eloquent speech.
Read more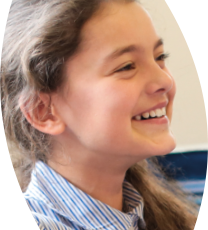 "Avenue House combines academic rigour with quality art, drama, music, weekly swimming & offsite games lessons as well as many after-school clubs resulting in well-rounded, and, most importantly, happy children"
Parent 2017