Latest News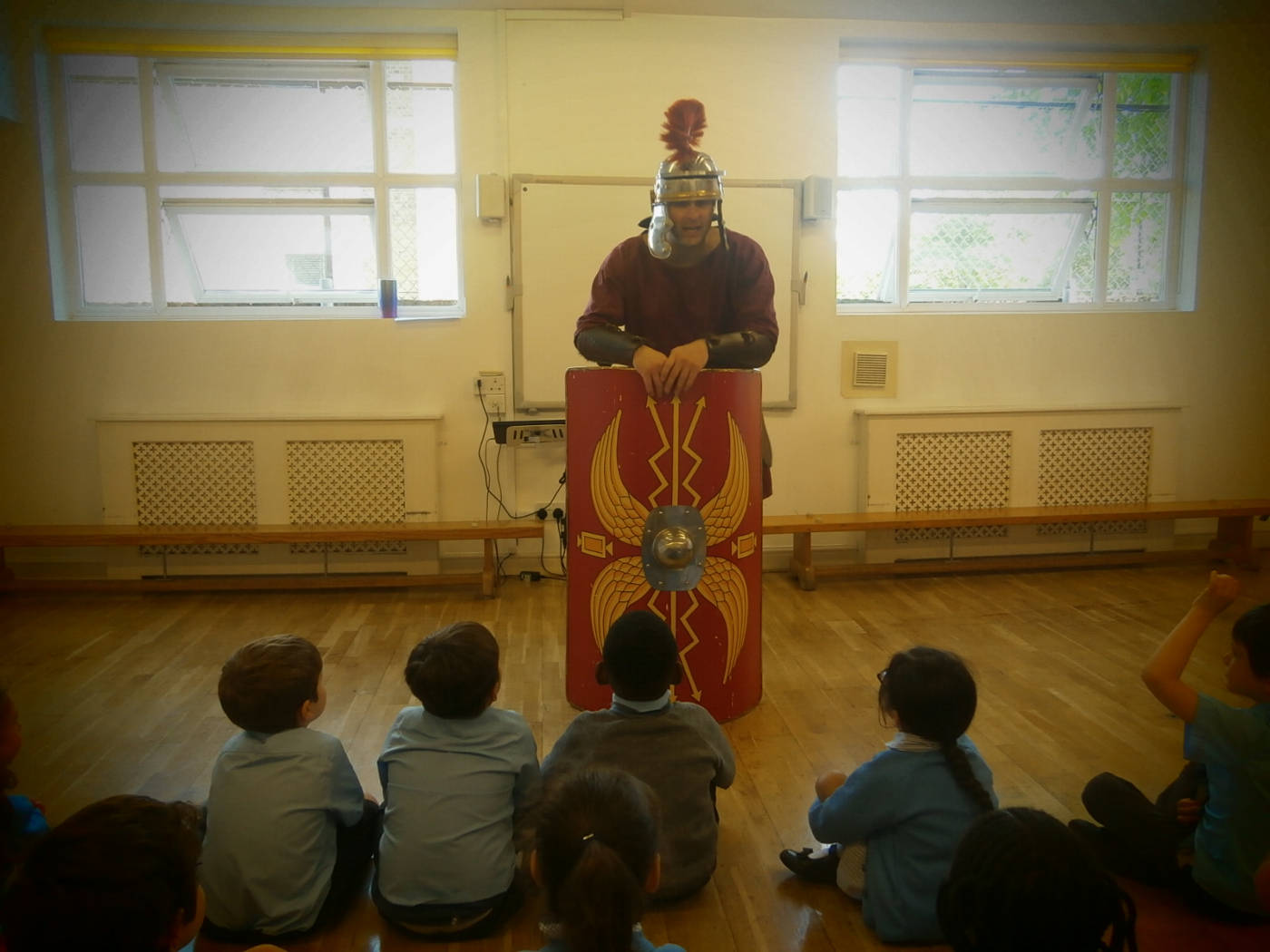 Horrible Histories
14/05/18
On the morning of 11th May, children prepared for the imminent arrival of a Roman Centurion and a WW1 soldier. An incredible journey in situ awaited and a fascinating window into the past opened.
Read more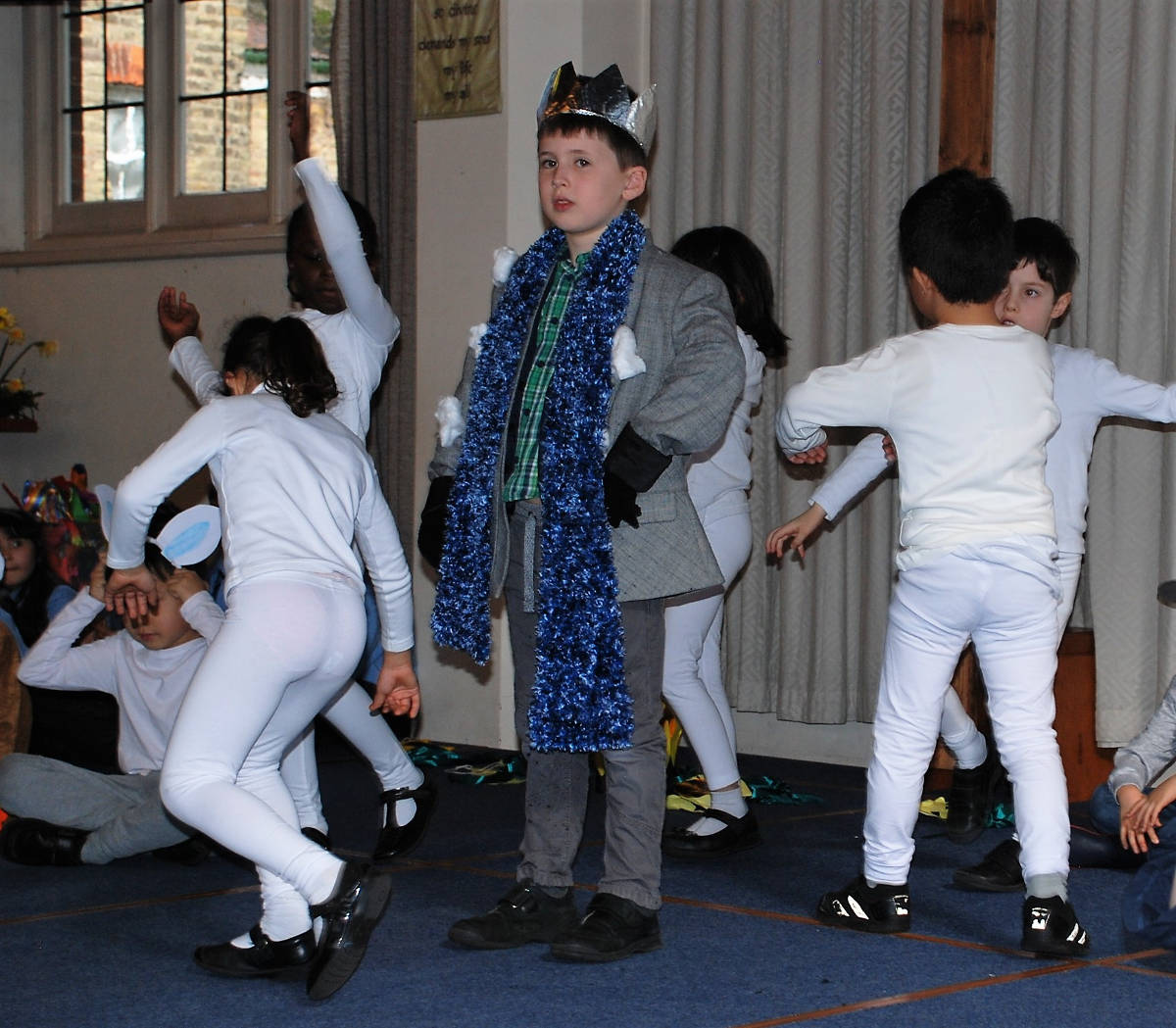 Tattybogle
21/03/18
The story of a friendly scarecrow entertained at the annual Junior Production. 'Tattybogle' saw children perform splendidly in front of an appreciative and supportive audience. Stars in the making delivered a memorable performance for all to treasure.
Read more
Greek Day
12/03/18
Friday, 9th March proved to be a spectacular day of Grecian splendour and wonder at Avenue House School. With pupils encouraged to don Grecian style attire or emulate a Greek God/Goddess for this splendid occasion, it was a day to remember and inspire with even our local MP (Rupa Huq) dropping by to enjoy a taste of Greek culture at the school.
Read more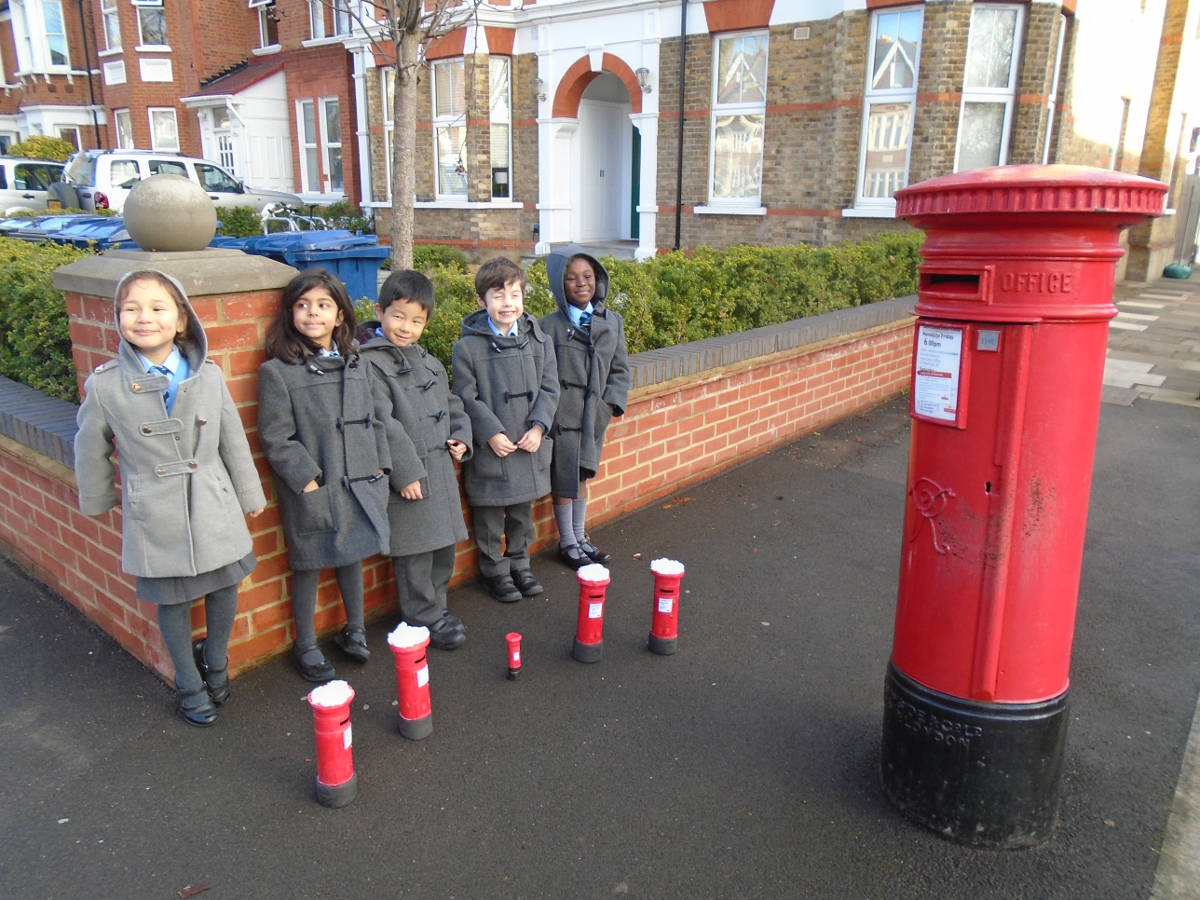 Just in time for the Christmas Post
15/12/17
Over the past several weeks, Year One have been busy developing a scale model of a post box. Measuring a nearby full-sized version first, the children have steadily constructed an impressive replica bit by bit with a great deal of care.
Read more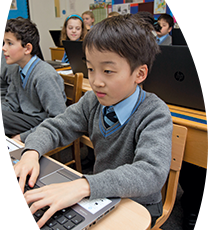 "I have found that the school has lived up to our expectations throughout the years giving both our children the best possible start in life."
Parent