Latest News - Page 3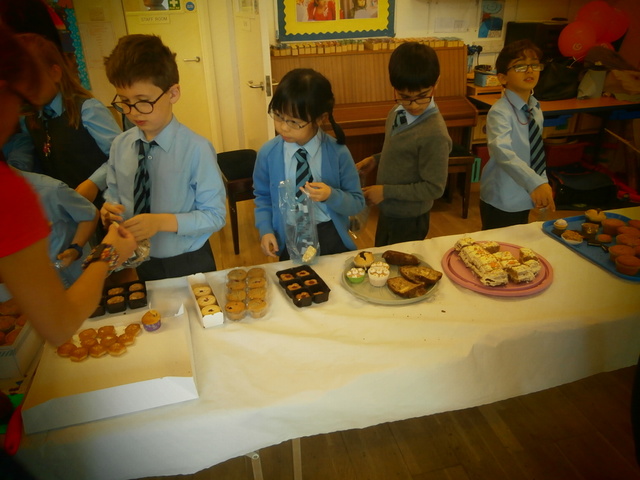 World Child Cancer – Coffee Morning 2018
02/10/18
Our World Child Cancer - Coffee Morning on Friday, 28th September saw an array of delectable cakes, cookies, pastries and muffins contributed for a worthy cause.
Read more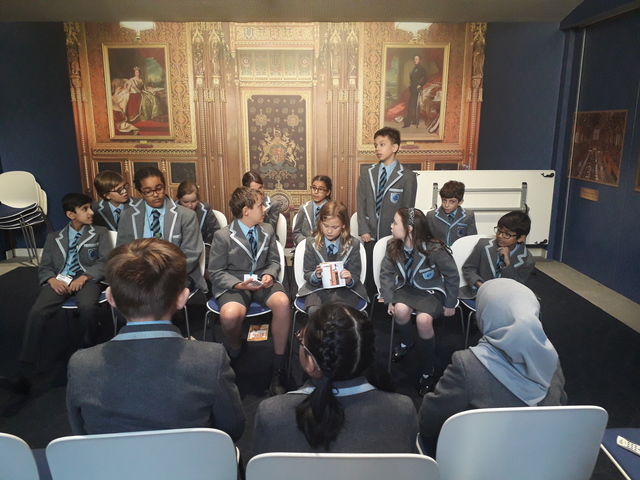 Houses Of Parliament
28/09/18
Upper Key Stage Two pupils made their way to the Houses of Parliament on Wednesday, 26th September.
Read more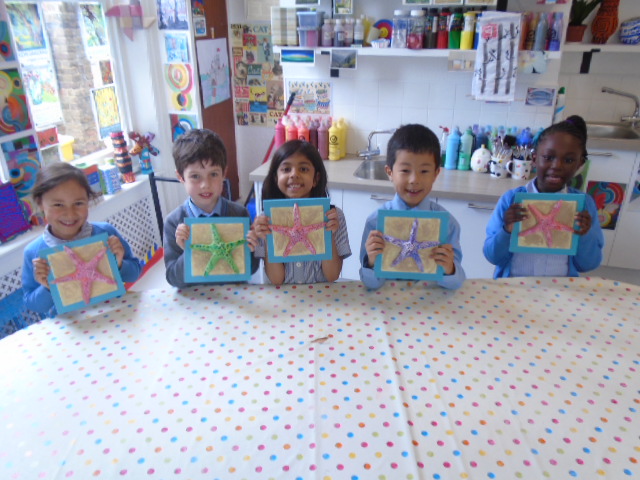 Seaside Projects
27/09/18
Year One have been busy creating models in Art connected with their Geography focus on the seaside.
Read more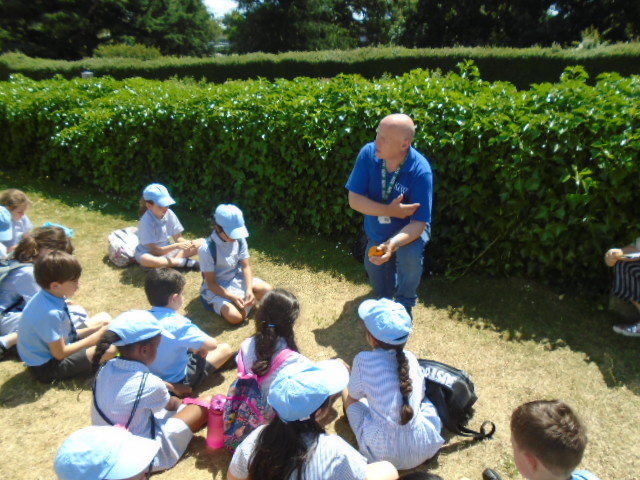 Kew Gardens
28/06/18
The Royal Botanic Gardens welcomed children in lower Key Stage Two on Friday, 22nd June. Pupils enjoyed exploring on a delightfully sunny day, occasionally seeking shade beneath the canopy.
Read more
Search