Latest News - Page 2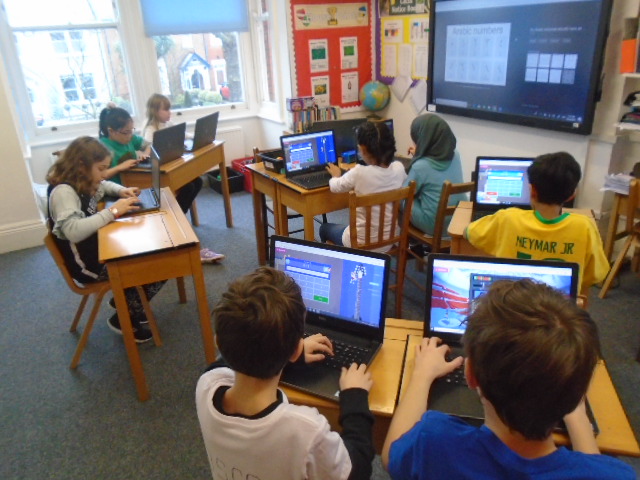 Number Day
05/02/19
The first day of February proved numerically significant at Avenue House School as we hosted our very first Number Day.
Read more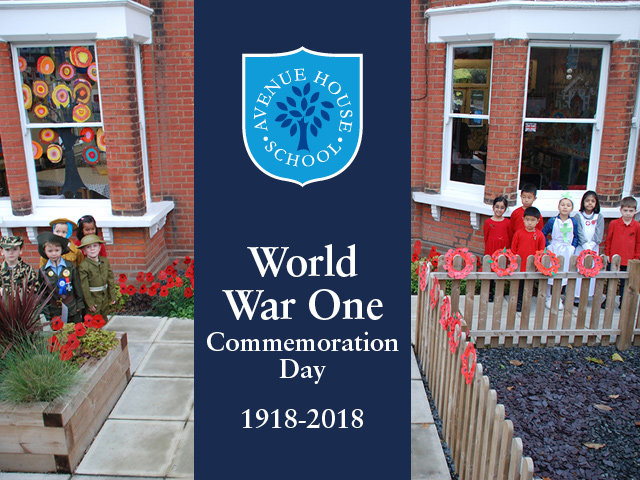 WW1 Commemoration Day
13/11/18
A unique day signifying 100 years since the end of hostilities, proved an educationally rich opportunity for Avenue House School pupils to learn about an important chapter in recent human history.
Read more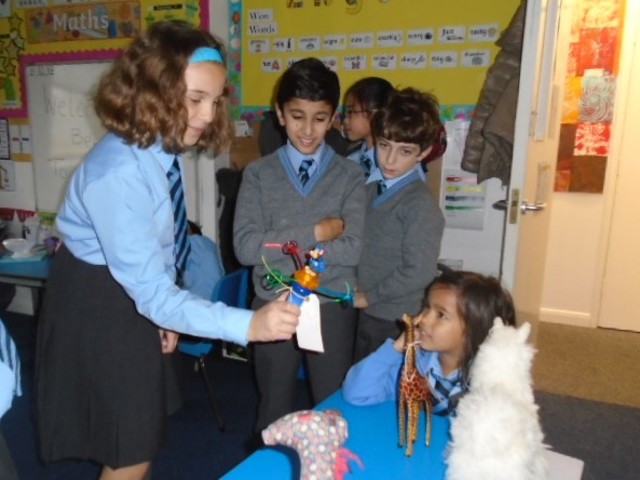 Toy Museum 2018
16/10/18
On Tuesday afternoon, the children of Beech invited the whole school to their Toy Museum. At a set time, each class took up the warm invitation and stepped into the past.
Read more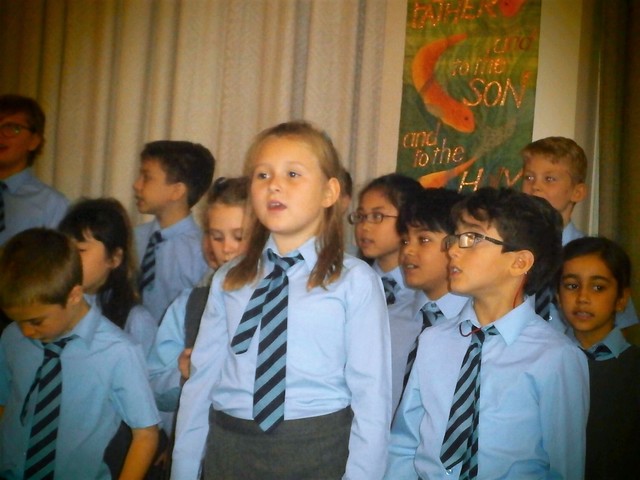 Harvest Festival 2018
09/10/18
The Avenue House School Harvest Festival 2018 took place at St Stephen's Church on Thursday, 4th October. This autumnal event saw our generous school community donate a variety of non-perishables for Ealing Foodbank.
Read more
Search