Latest News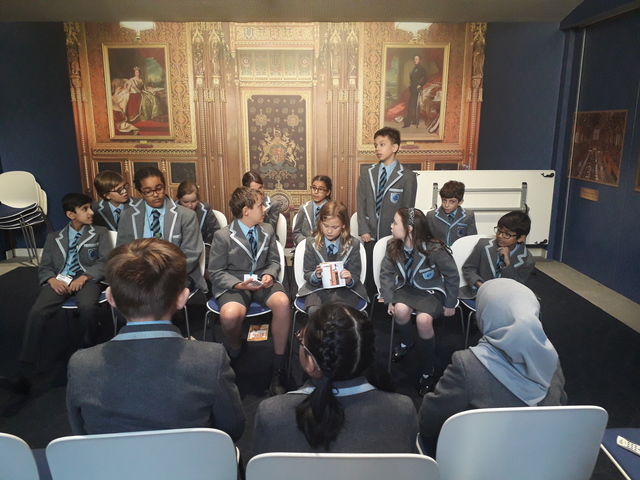 Houses Of Parliament
28/09/18
Upper Key Stage Two pupils made their way to the Houses of Parliament on Wednesday, 26th September.
Read more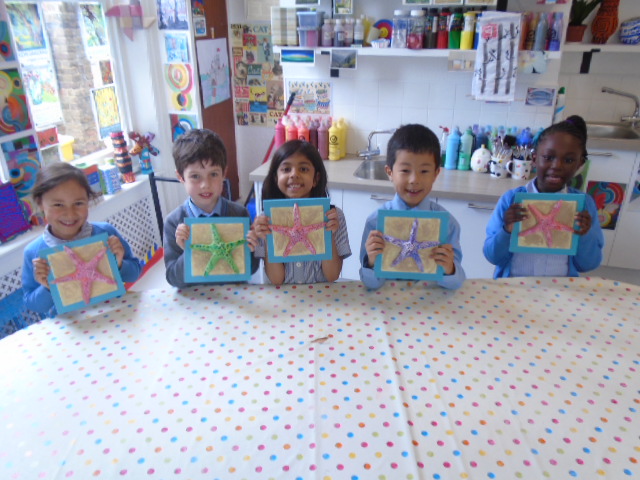 Seaside Projects
27/09/18
Year One have been busy creating models in Art connected with their Geography focus on the seaside.
Read more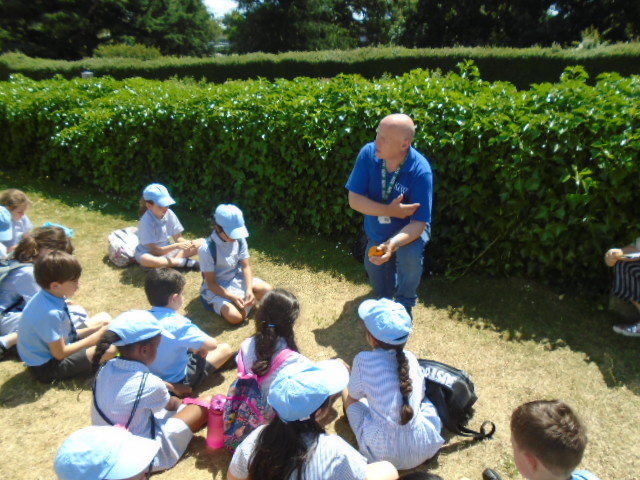 Kew Gardens
28/06/18
The Royal Botanic Gardens welcomed children in lower Key Stage Two on Friday, 22nd June. Pupils enjoyed exploring on a delightfully sunny day, occasionally seeking shade beneath the canopy.
Read more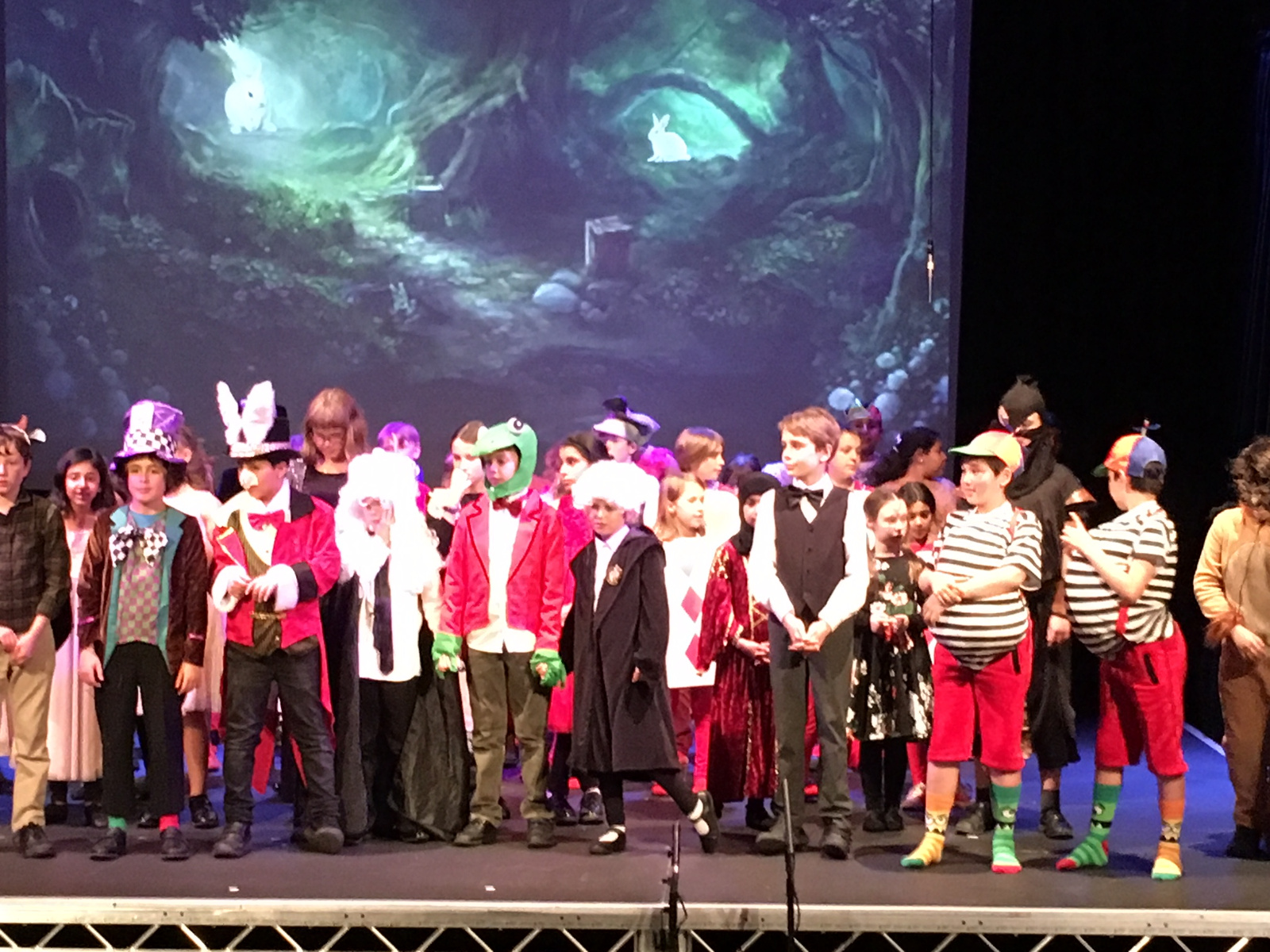 Alice In Wonderland
08/06/18
A show worthy of those bright lights on Broadway, it proved another splendid occasion exemplifying the incredible capabilities of children in Key Stage Two at the school.
Read more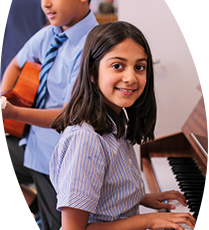 "The culmination of her time at your excellent school has seen her offered places at every one of the schools she applied for. This is a tremendous result."
Parent