Latest News - Page 14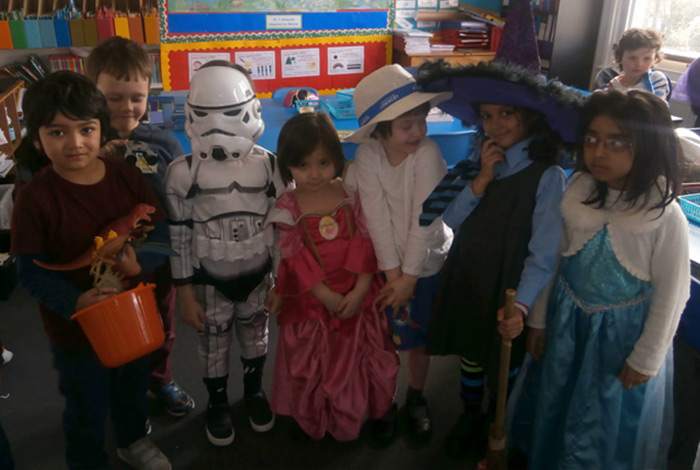 World Book Day 2016
03/03/16
Thursday 3rd March was World Book Day and the children at Avenue House dressed up as their favourite book character. There were some great costumes celebrating book characters old and new.
Read more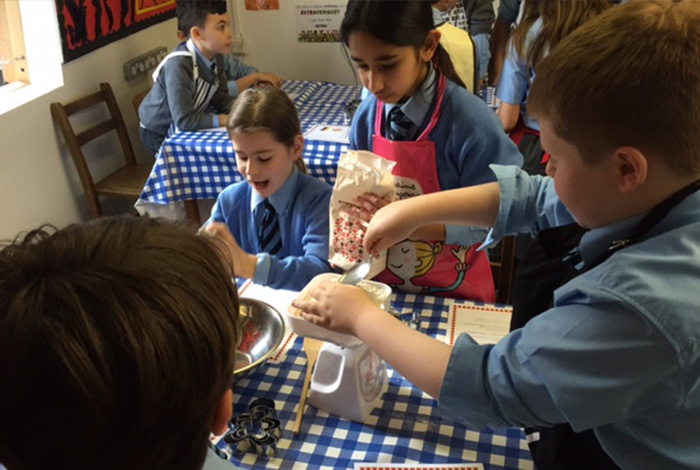 International Food Day 2016
27/02/16
On Friday 26th February the children at Avenue House celebrated International Food Day. Every class was involved with cooking a dish from countries around the world.
Read more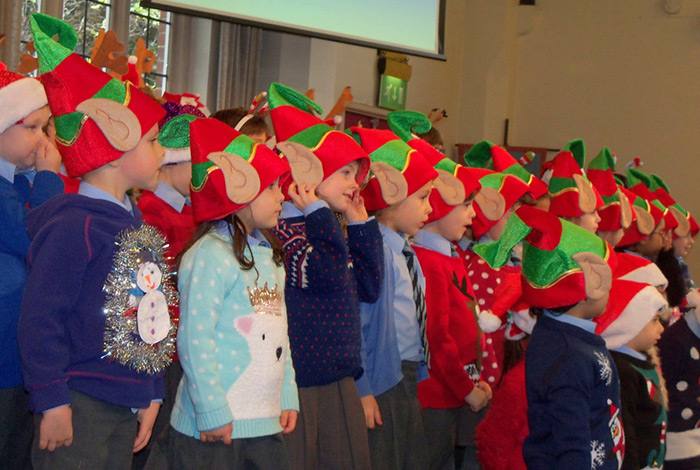 Christmas Concert 2015
07/01/16
The children put on a wonderful performance of our annual Christmas Concert at St Stephen's Church. There was festive singing and poems to begin the Christmas celebrations.
Read more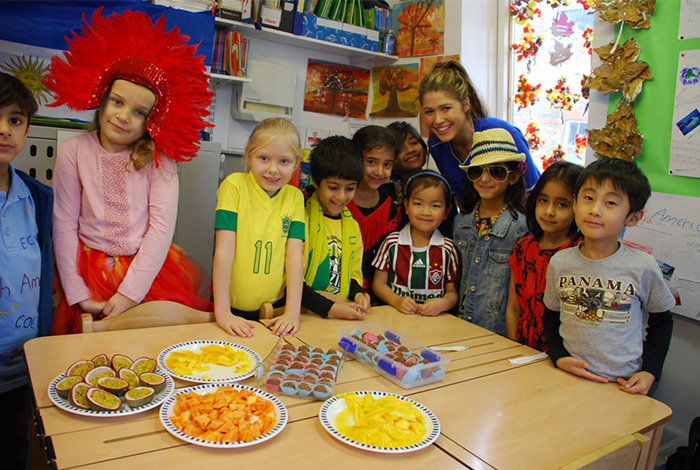 Continent Day 2015
25/11/15
Children at Avenue House enjoyed learning about different continents during this special day. Each class was allocated a different continent and the children dressed up and tried delicious food.
Read more
Search