Latest News - Page 13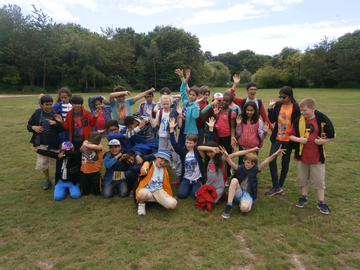 Residential Trip 2016
25/06/16
Years 5 & 6 enjoyed their recent residential trip to PGL Liddington! They had the opportunity to participate in a variety of outdoor activities including a zipwire, climbing wall and giant swing.
Read more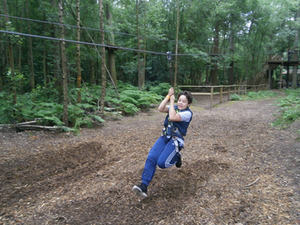 Year 5 and 6 Go Ape Trip
17/06/16
On Friday 17th June, Years 5&6 went to 'Go Ape', an outdoor adventure centre in Black Park.
Read more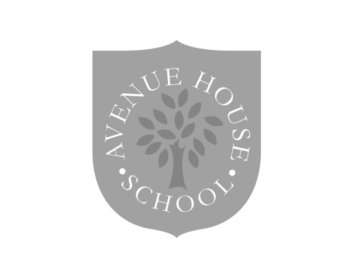 2016 Senior Production: A Letter to the Trenches
09/06/16
On Thursday 9th June 2016, KS2 students performed a musical production called "A Letter to the Trenches".
Read more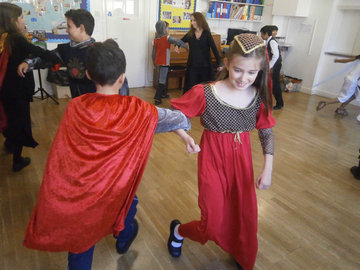 Shakespeare Day 2016
29/04/16
This year marked the 400th anniversary of Shakespeare's death. At Avenue House, both children and staff dressed up as characters from Shakespeare's plays and took part in a variety of activities throughout the day.
Read more
Search