Latest News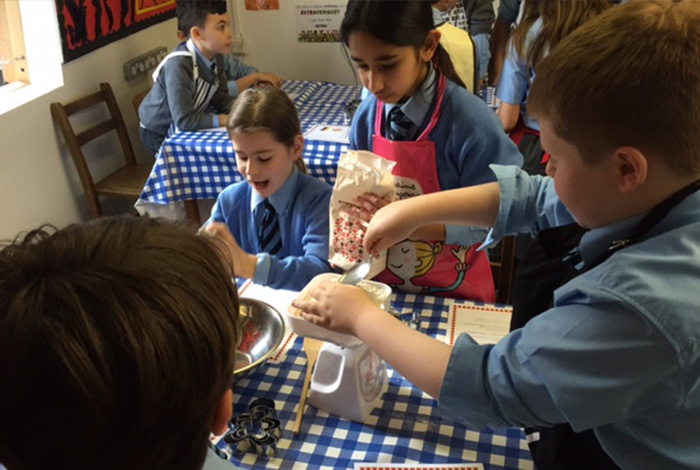 International Food Day 2016
27/02/16
On Friday 26th February the children at Avenue House celebrated International Food Day. Every class was involved with cooking a dish from countries around the world.
Read more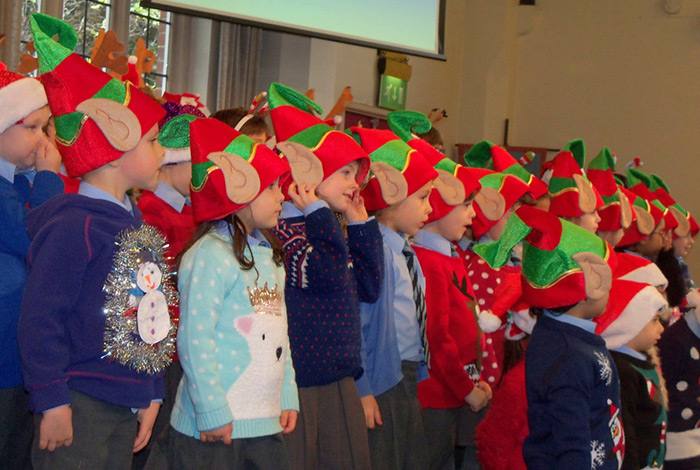 Christmas Concert 2015
07/01/16
The children put on a wonderful performance of our annual Christmas Concert at St Stephen's Church. There was festive singing and poems to begin the Christmas celebrations.
Read more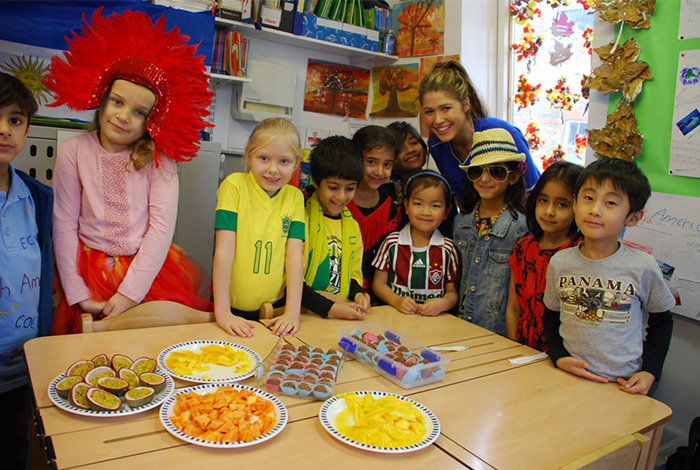 Continent Day 2015
25/11/15
Children at Avenue House enjoyed learning about different continents during this special day. Each class was allocated a different continent and the children dressed up and tried delicious food.
Read more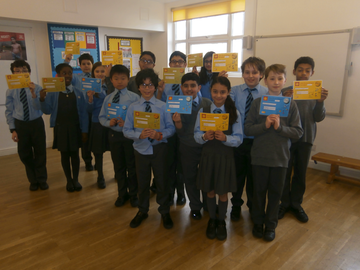 Primary Mathematics Challenge 2015
20/11/15
This year's event in November 2015 saw 14 children from Years 5 and 6 taking the challenge. Well done to those who took part and received a gold, silver or bronze certificate.
Read more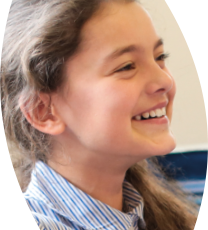 "Avenue House combines academic rigour with quality art, drama, music, weekly swimming & offsite games lessons as well as many after-school clubs resulting in well-rounded, and, most importantly, happy children"
Parent 2017