Latest News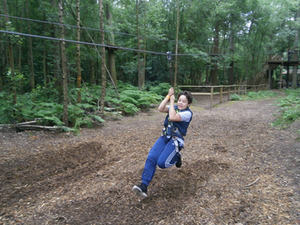 Year 5 and 6 Go Ape Trip
17/06/16
On Friday 17th June, Years 5&6 went to 'Go Ape', an outdoor adventure centre in Black Park.
Read more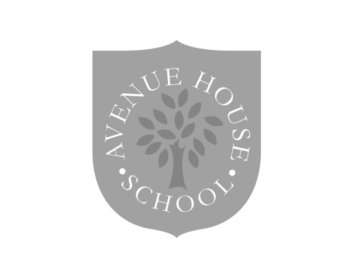 2016 Senior Production: A Letter to the Trenches
09/06/16
On Thursday 9th June 2016, KS2 students performed a musical production called "A Letter to the Trenches".
Read more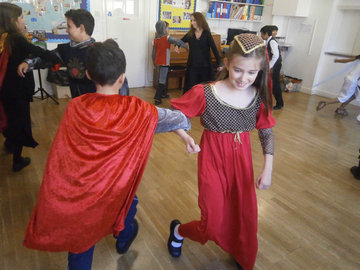 Shakespeare Day 2016
29/04/16
This year marked the 400th anniversary of Shakespeare's death. At Avenue House, both children and staff dressed up as characters from Shakespeare's plays and took part in a variety of activities throughout the day.
Read more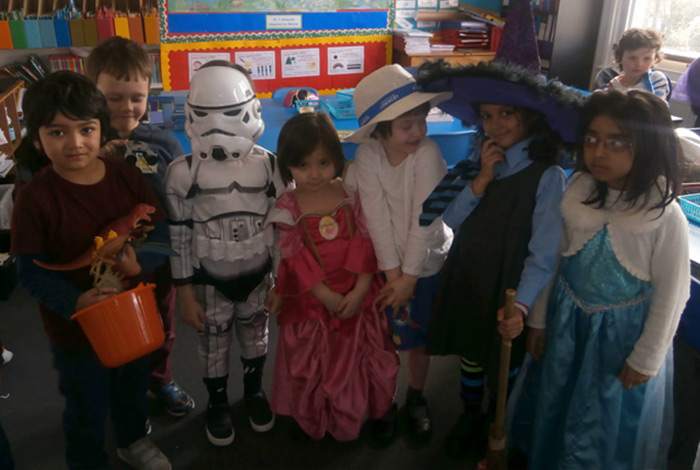 World Book Day 2016
03/03/16
Thursday 3rd March was World Book Day and the children at Avenue House dressed up as their favourite book character. There were some great costumes celebrating book characters old and new.
Read more
"In the unique Avenue House environment, as well as achieving academically, our children come home with a smile on their faces, enjoy a variety of sports with their friends, sing songs together that they have learnt for concerts – even in the summer holidays! – and are proud of their impressive artwork"
Parent 2017