Latest News - Page 12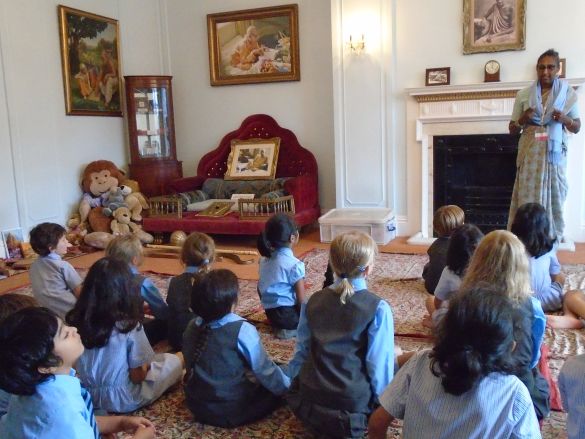 A visit to a temple
21/10/16
In September years 2 and 3 enjoyed a visit to a Hare Krishna temple.
Read more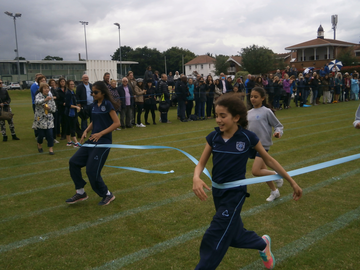 Sports Day 2016
01/07/16
The children had great fun participating in our annual Sports Day! There was a variety of races including sprint, relay and sack race.
Read more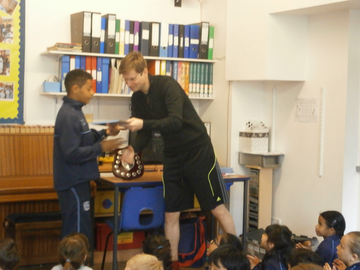 Presentation of Year Books to Year 6, 2016
01/07/16
It was wonderful to witness Mr. Sheppard presenting Year 6 students with their Yearbooks. Parents of Year 6 student kindly resurrected a tradition of compiling a Yearbook for those students leaving Avenue House School, at the end of this summer term.
Read more
Search