Latest News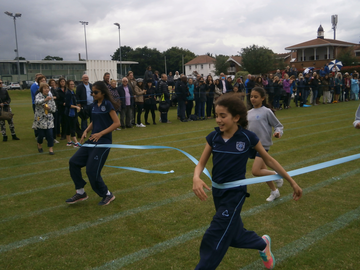 Sports Day 2016
01/07/16
The children had great fun participating in our annual Sports Day! There was a variety of races including sprint, relay and sack race.
Read more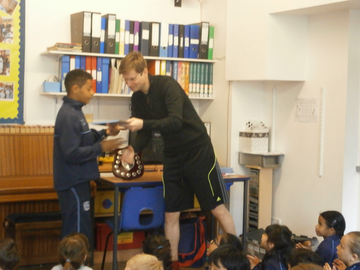 Presentation of Year Books to Year 6, 2016
01/07/16
It was wonderful to witness Mr. Sheppard presenting Year 6 students with their Yearbooks. Parents of Year 6 student kindly resurrected a tradition of compiling a Yearbook for those students leaving Avenue House School, at the end of this summer term.
Read more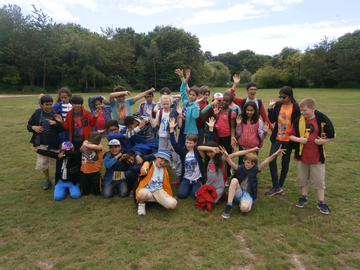 Residential Trip 2016
25/06/16
Years 5 & 6 enjoyed their recent residential trip to PGL Liddington! They had the opportunity to participate in a variety of outdoor activities including a zipwire, climbing wall and giant swing.
Read more
"Pupils have developed an excellent awareness, respect and appreciation of others."
© Independent Schools Inspectorate 2010