Latest News - Page 11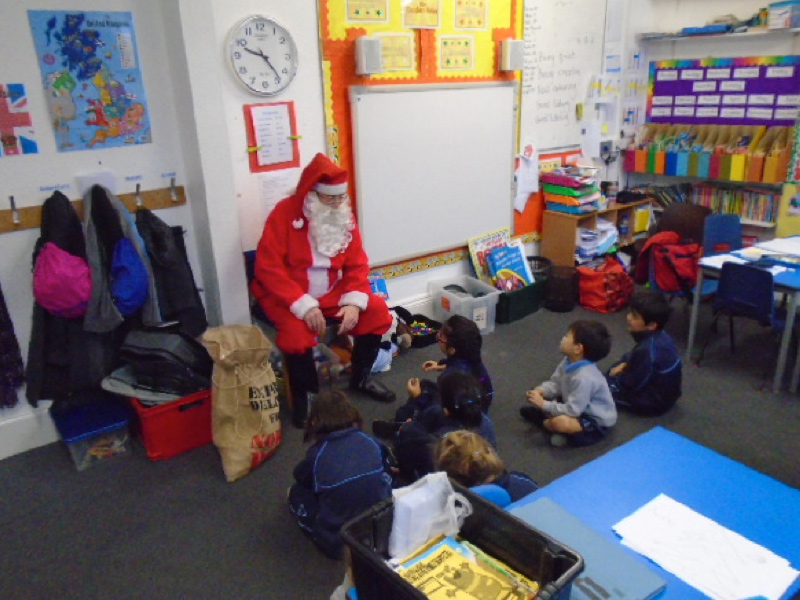 Father Christmas drops by!
14/12/16
An unexpected visitor stopped by today at Avenue House School. Despite a gruelling schedule, Father Christmas made plenty of time to wish the children a Merry Christmas!
Read more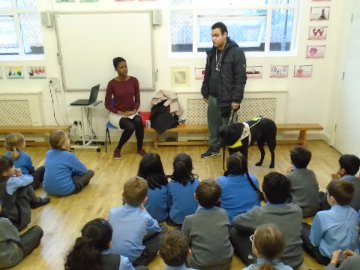 Royal London Society for Blind People
08/12/16
The RLSB visited Avenue House School on Tuesday, 6th December 2016. Pupils were made aware of the various challenges faced by a person who is blind alongside the strategies used to navigate the day to day.
Read more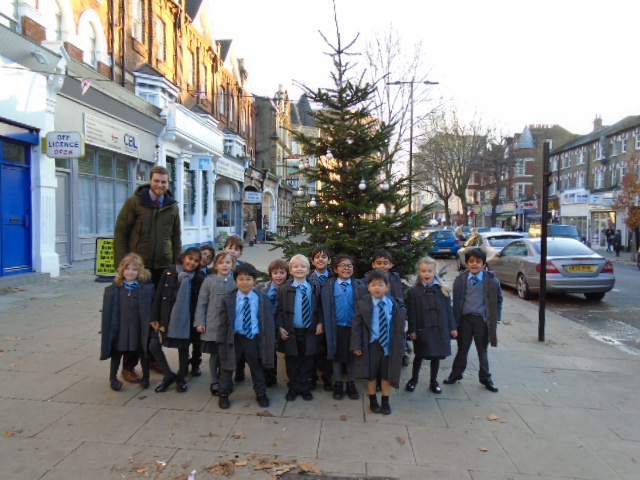 It's beginning to look a lot like Christmas!
01/12/16
Year One have been busy crafting Christmas decorations
Read more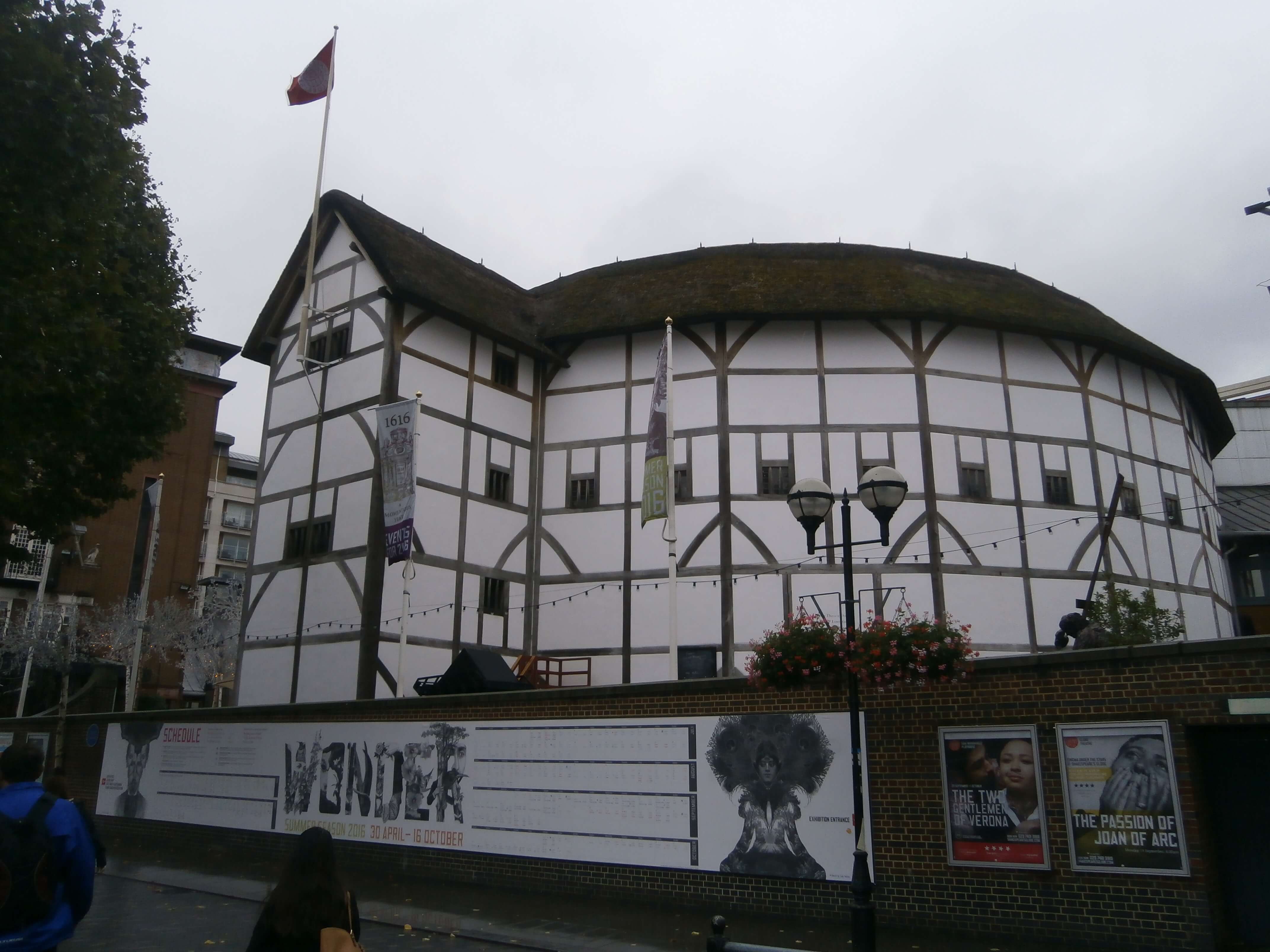 Shakespeare's Globe Theatre
28/10/16
Year 6 enjoyed a visit to Shakespeare's Globe
Read more
Search