Latest News - Page 10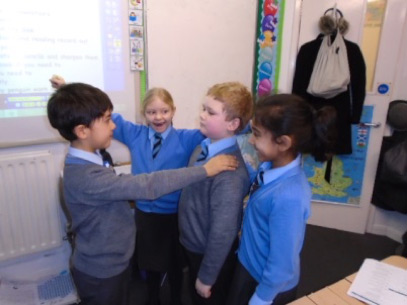 It's a miracle that Year 3 get any work done
10/02/17
This term in RE, Year 3 have been studying the teachings of Jesus. We acted out Bible stories from the New Testament in groups to help us understand why Jesus is considered to be so important and why many people are Christians today.
Read more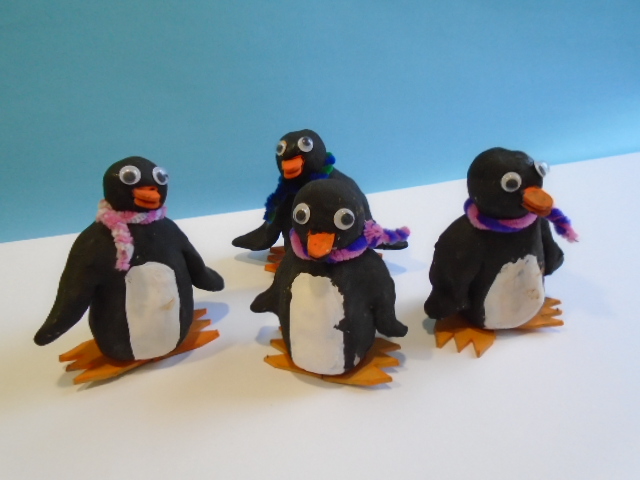 It's a bit cold!
01/02/17
In Year 3 we have been studying polar environments this spring term. In conjunction with this focus in Geography, Art lessons have involved the exploration of wildlife typical of such regions.
Read more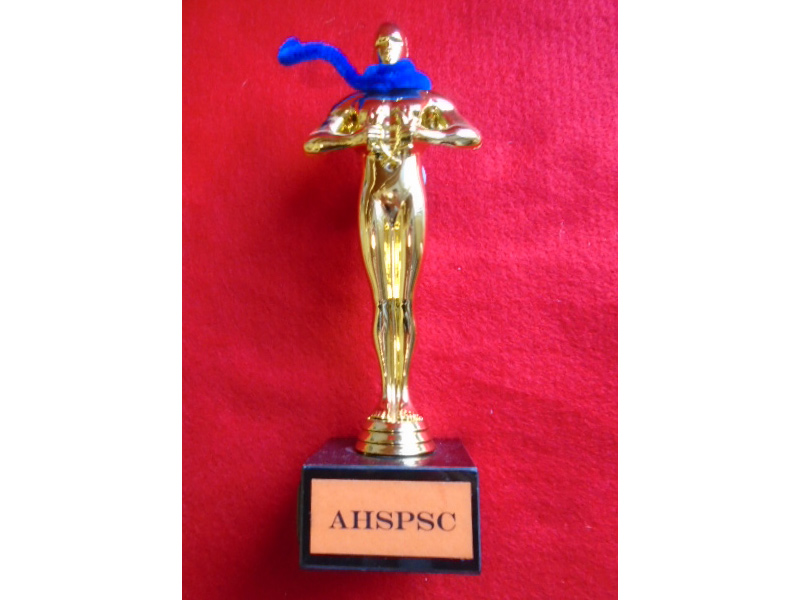 AHSPSC Quiz Night!
17/01/17
On Thursday, 19th January parents and staff will endeavour to demonstrate their general knowledge at the annual AHSPSC Quiz Night.
Read more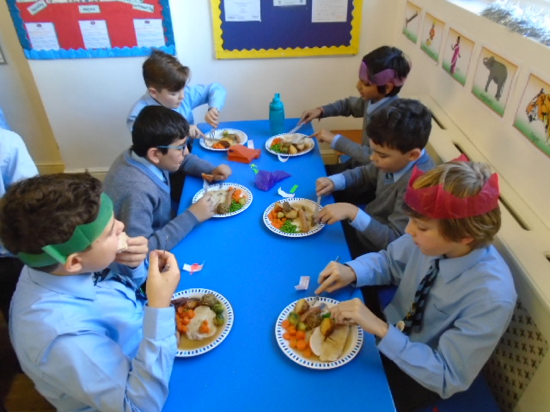 Christmas Dinner
19/12/16
Ms Day served up a fine Christmas Dinner for all the children on Wednesday, 14th December 2016. Turkey, sausages, stuffing, roast potatoes, carrots, peas and sprouts all topped off with a generous helping of gravy, made sure we had some sleepy (yet contented) pupils for afternoon lessons.
Read more
Search