Latest News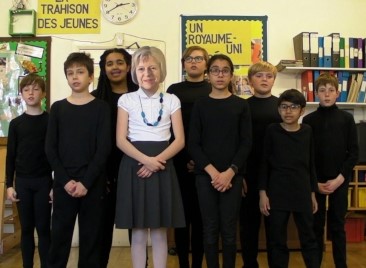 French Rap Competition
08/05/19
Year 4, 5 and 6 participated in a French Rap Competition. Each form chose a theme, wrote the rap and performed it. Please click 'read more' to view all three French raps.
Read more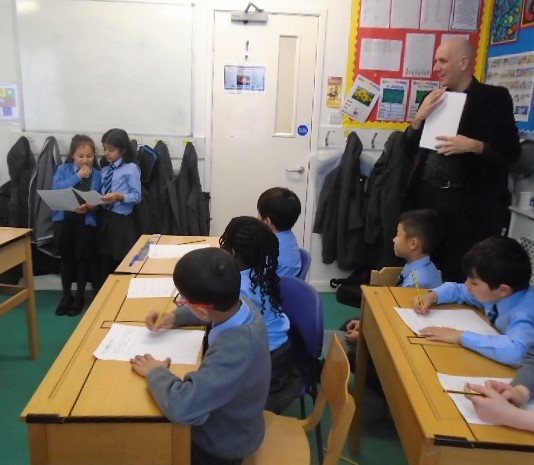 Author Christian Darkin's visit
28/03/19
On Friday 22nd March the children's author and CBeebies animator Christian Darkin gave up some of his time as a busy author to share his enterprising and unusual ideas with us.
Read more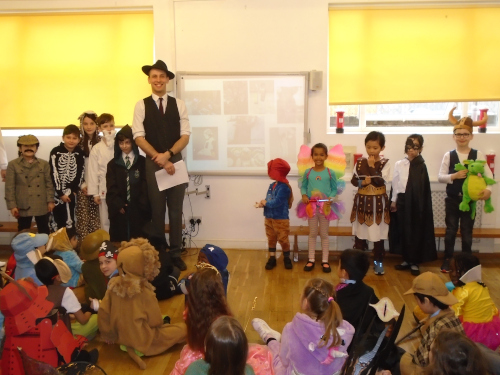 Book Day Photo Competition
27/03/19
As part of Avenue House's Book Day celebrations, we held a photo competition.
Read more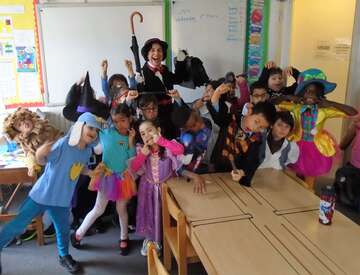 World Book Day 2019
27/03/19
Avenue House celebrated World Book Day in style with an array of exciting English activities in a special day devoted to the magic of books
Read more
Search