Latest News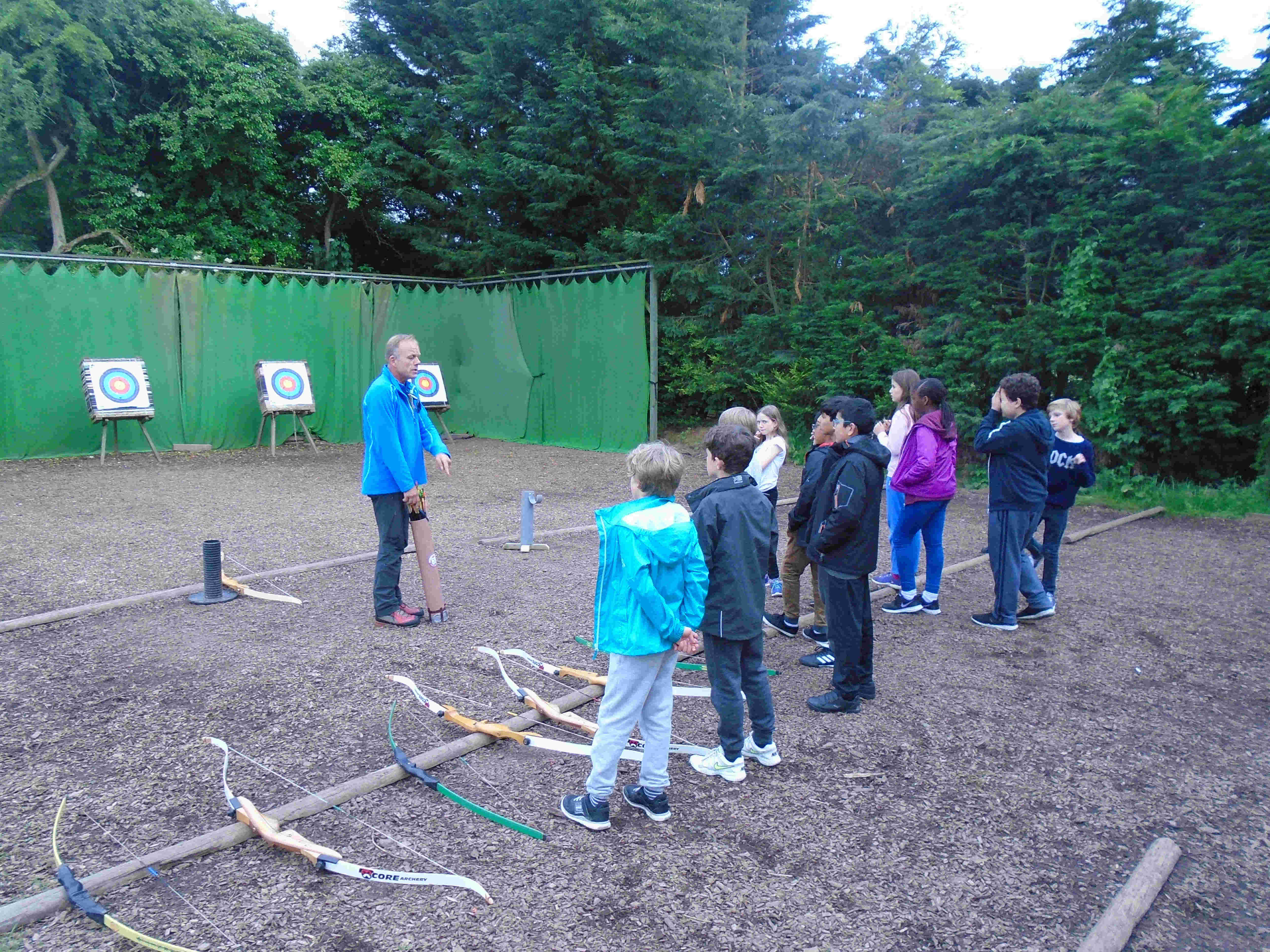 Black Mountain
20/06/17
On Monday, 12th June, Year Five and Six ventured west, far beyond the sprawling metropolis to the relative peacefulness and beauty of the welsh mountains for a week of outdoor adventures. It was an exhilarating few days, where fresh challenges requiring perseverance and resilience were suitably accomplished.
Read more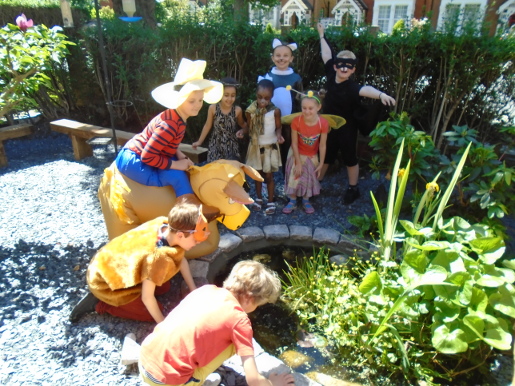 World Wildlife Day
26/05/17
The wild and wonderful turned up today at Avenue House School. Endangered species alongside some domesticated varieties, balanced precariously on two feet, entered the building in suitable style. A collection of curiously familiar creatures were welcomed as a unique school day began to unfold.
Read more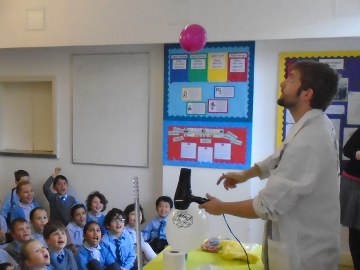 Mad Science Day
15/05/17
A crazy scientist arrived at the school on Friday, 12th May to conduct a series of fantastic experiments, demonstrating the incredible and unbelievable to children of all ages.
Read more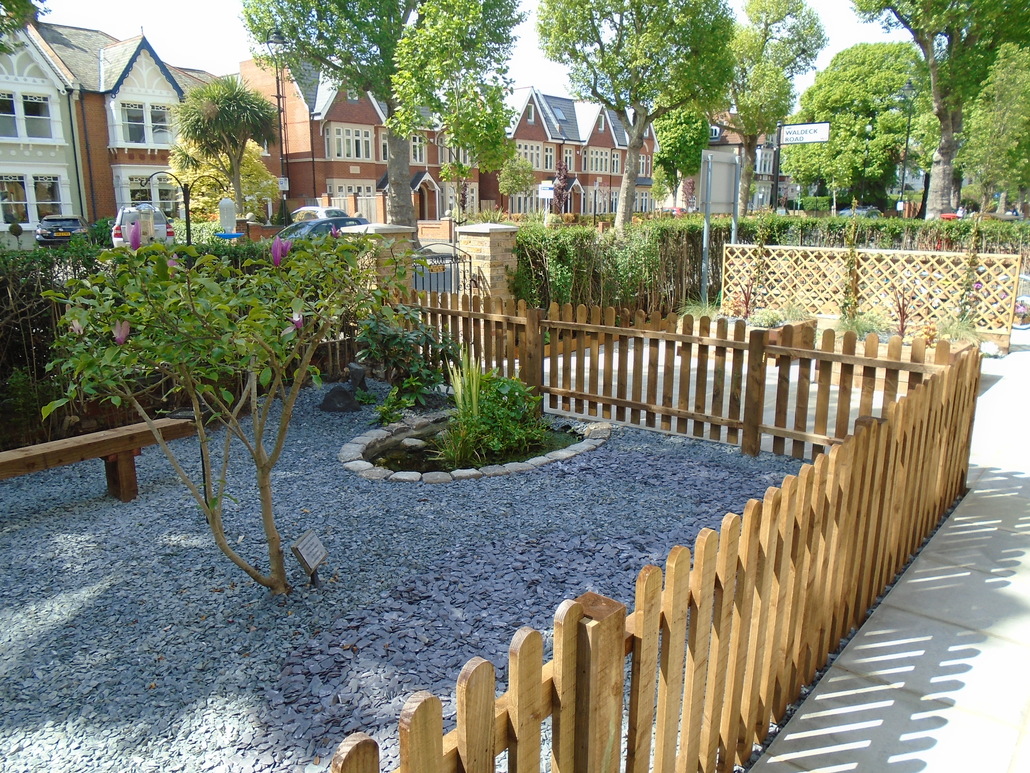 New School Garden!
09/05/17
Our school garden was completely regenerated in April. A fresh new look greeted children on their return from the Easter break.
Read more
Search
Latest Tweets
@avenue_house 26/06/17 RT @devi_virdi: @avenue_house Great summer fayre!
@avenue_house 24/06/17 It's today!!☀️
@avenue_house 23/06/17 Our Year 3 &4 Forms are visiting @GattonPark today. We hope they are enjoying the wonderful surroundings therein and the lovely weather
"Pupils' attitudes to their work and study are outstanding and these support their achievements very effectively."
© Independent Schools Inspectorate 2010