Latest News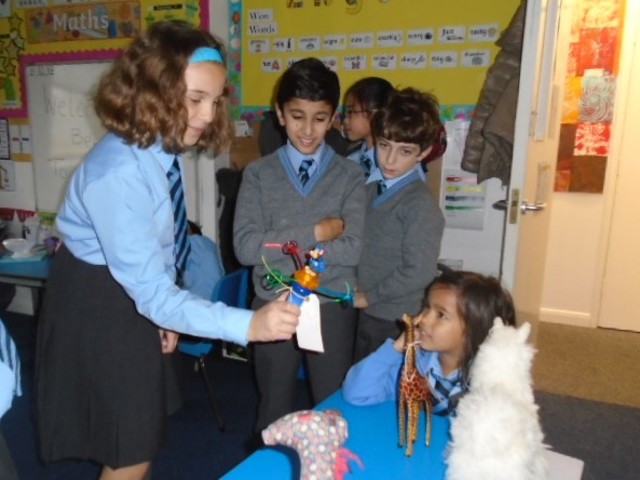 Toy Museum 2018
16/10/18
On Tuesday afternoon, the children of Beech invited the whole school to their Toy Museum. At a set time, each class took up the warm invitation and stepped into the past.
Read more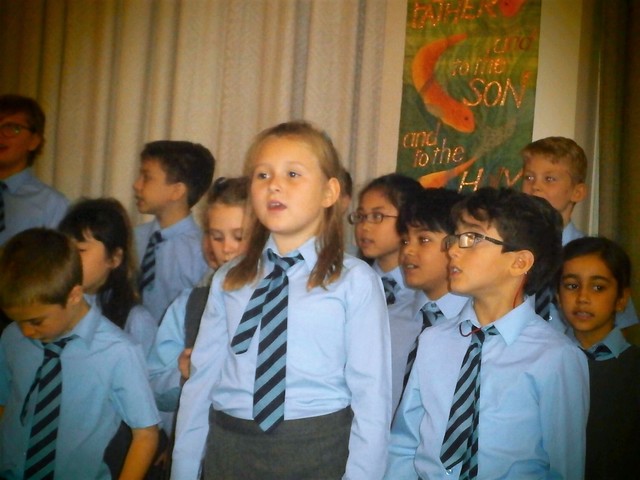 Harvest Festival 2018
09/10/18
The Avenue House School Harvest Festival 2018 took place at St Stephen's Church on Thursday, 4th October. This autumnal event saw our generous school community donate a variety of non-perishables for Ealing Foodbank.
Read more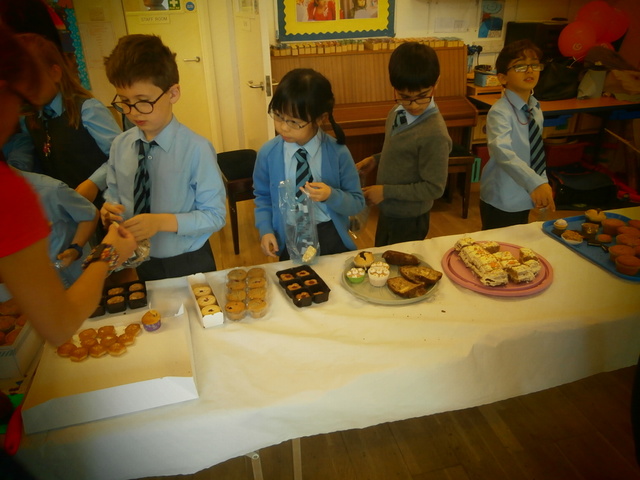 World Child Cancer – Coffee Morning 2018
02/10/18
Our World Child Cancer - Coffee Morning on Friday, 28th September saw an array of delectable cakes, cookies, pastries and muffins contributed for a worthy cause.
Read more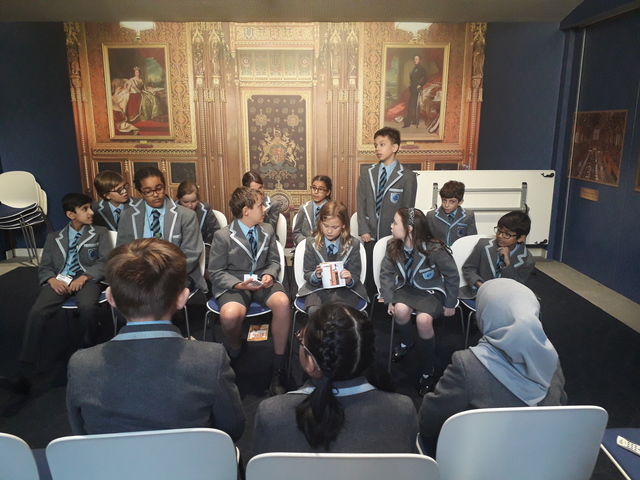 Houses Of Parliament
28/09/18
Upper Key Stage Two pupils made their way to the Houses of Parliament on Wednesday, 26th September.
Read more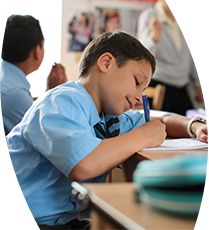 "I love going to my school. I have lots of friends and the teachers are really nice."
Year 3 Pupil