Latest News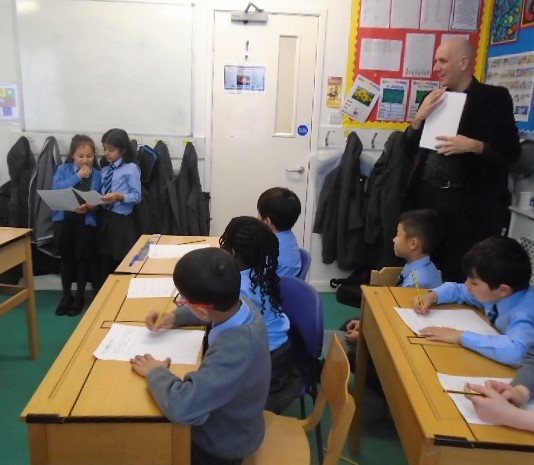 Author Christian Darkin's visit
28/03/19
On Friday 22nd March the children's author and CBeebies animator Christian Darkin gave up some of his time as a busy author to share his enterprising and unusual ideas with us.
Read more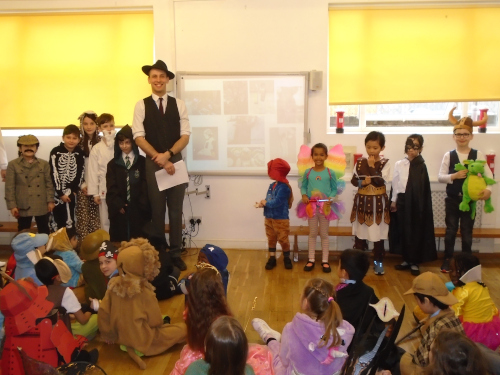 Book Day Photo Competition
27/03/19
As part of Avenue House's Book Day celebrations, we held a photo competition.
Read more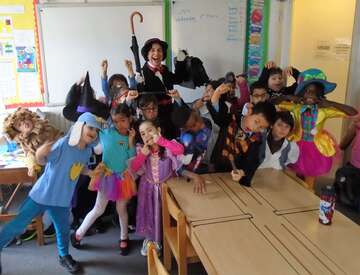 World Book Day 2019
27/03/19
Avenue House celebrated World Book Day in style with an array of exciting English activities in a special day devoted to the magic of books
Read more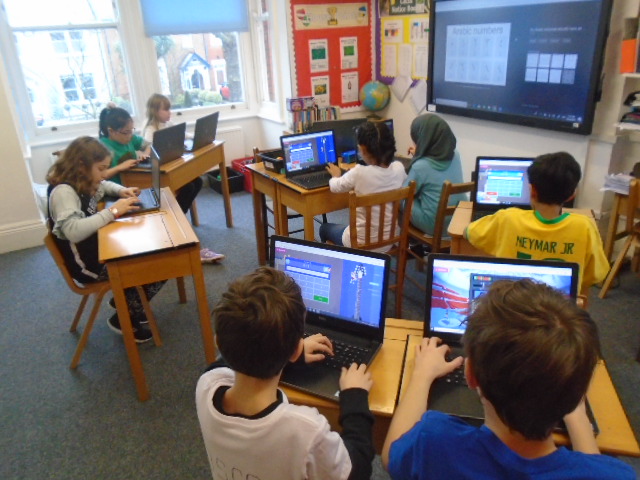 Number Day
05/02/19
The first day of February proved numerically significant at Avenue House School as we hosted our very first Number Day.
Read more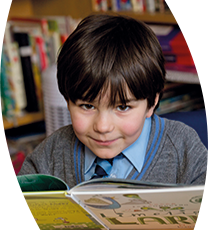 "The quality of the pupils' personal development is excellent."
© Independent Schools Inspectorate 2019