Latest News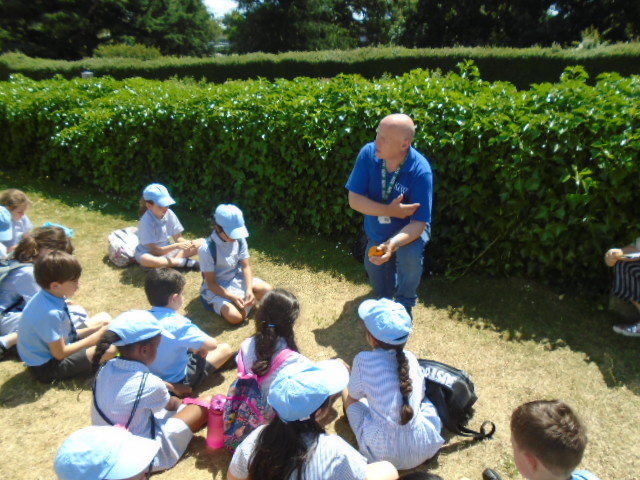 Kew Gardens
28/06/18
The Royal Botanic Gardens welcomed children in lower Key Stage Two on Friday, 22nd June. Pupils enjoyed exploring on a delightfully sunny day, occasionally seeking shade beneath the canopy.
Read more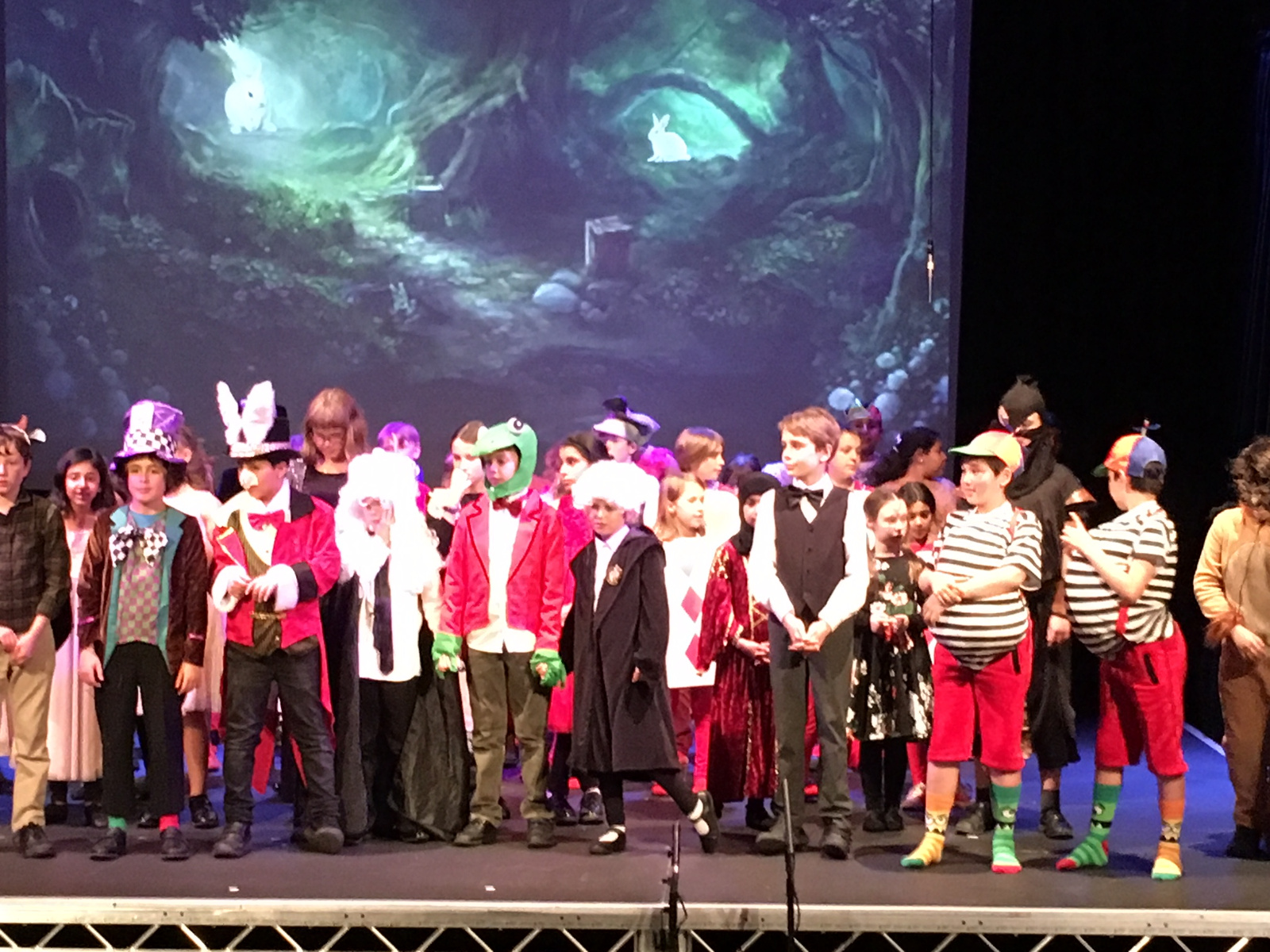 Alice In Wonderland
08/06/18
A show worthy of those bright lights on Broadway, it proved another splendid occasion exemplifying the incredible capabilities of children in Key Stage Two at the school.
Read more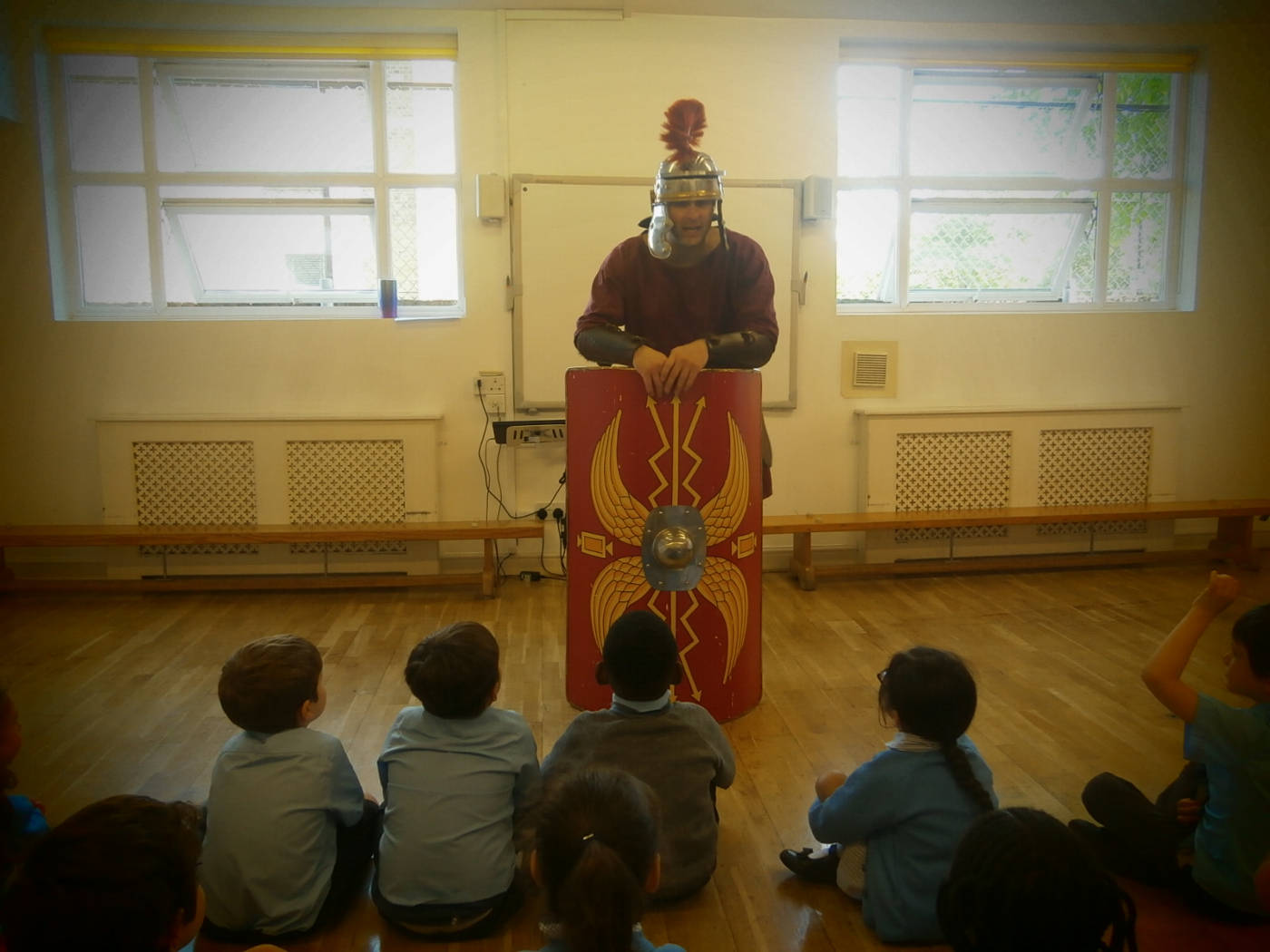 Horrible Histories
14/05/18
On the morning of 11th May, children prepared for the imminent arrival of a Roman Centurion and a WW1 soldier. An incredible journey in situ awaited and a fascinating window into the past opened.
Read more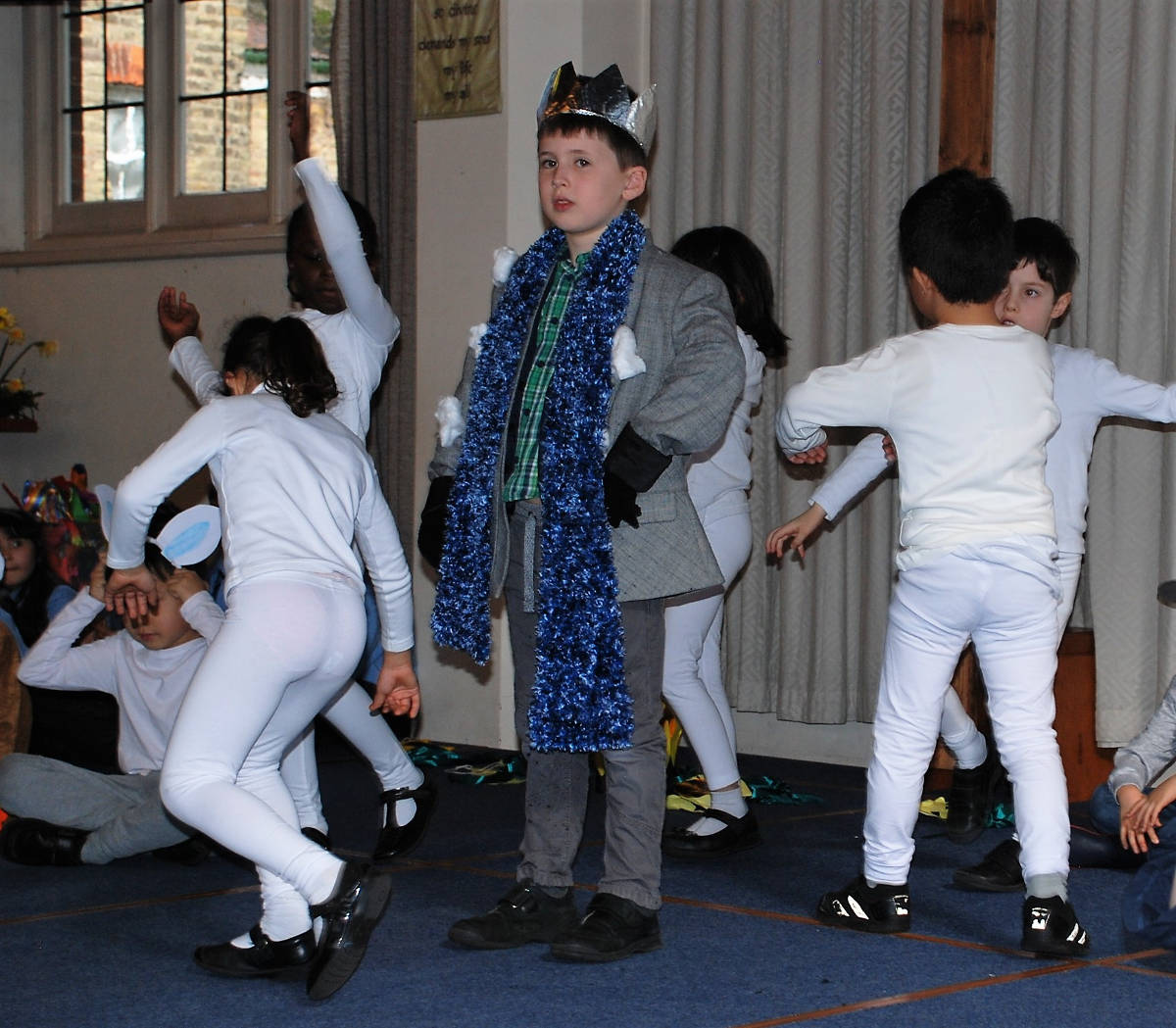 Tattybogle
21/03/18
The story of a friendly scarecrow entertained at the annual Junior Production. 'Tattybogle' saw children perform splendidly in front of an appreciative and supportive audience. Stars in the making delivered a memorable performance for all to treasure.
Read more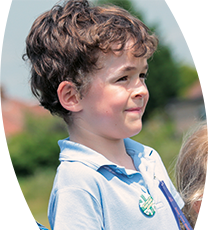 "The turnaround that we have seen in our son since his attendance at Avenue House has been remarkable."
Parent