Latest News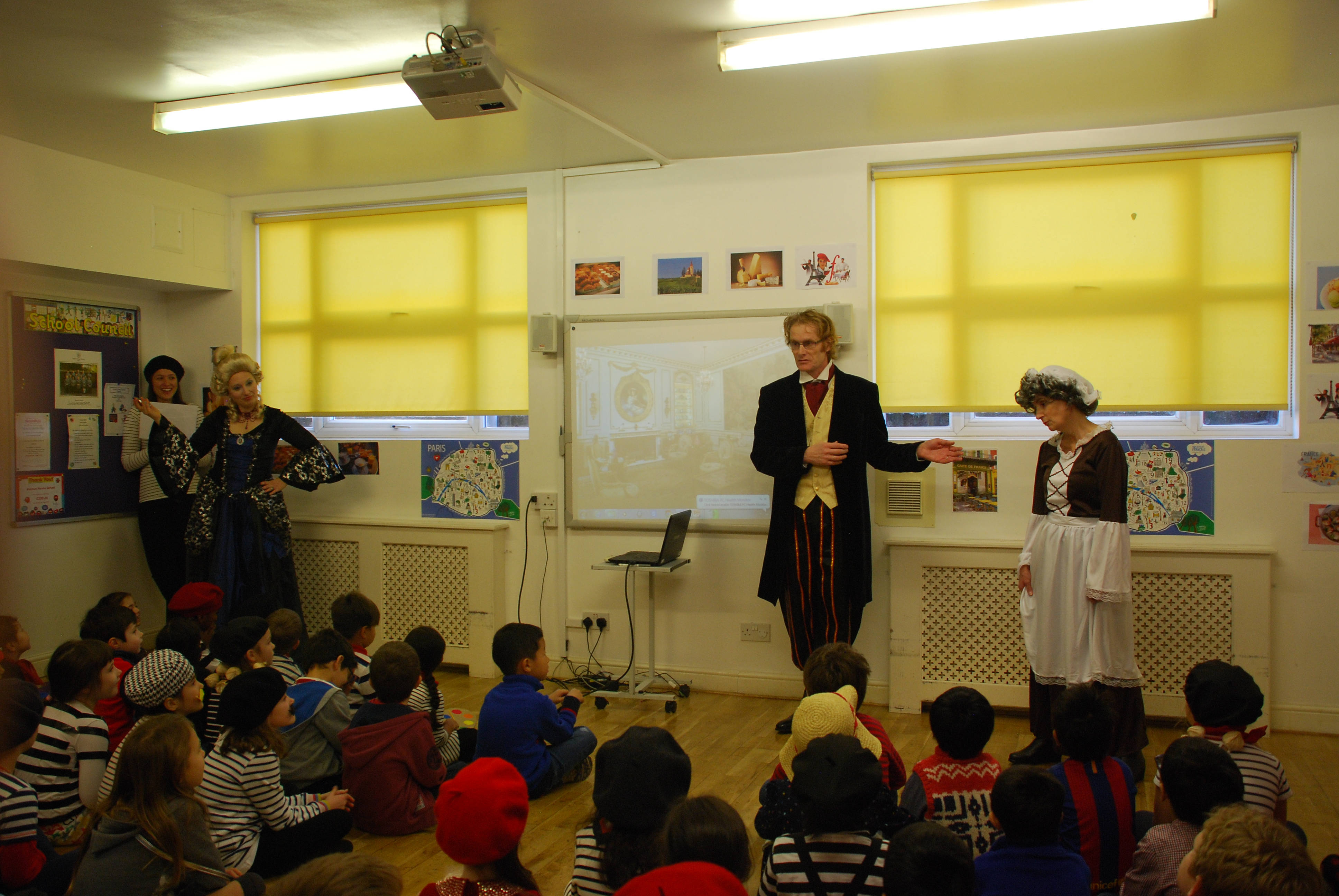 joie de vivre at Avenue House School!
22/11/17
Our homage to the French language inspired on Friday, 17th November. Entertainment in the form of Moliere, cuisine typical of the country, an experience of café culture and traditional songs featured in a delightfully avant-garde day with a certain je ne sais quoi.
Read more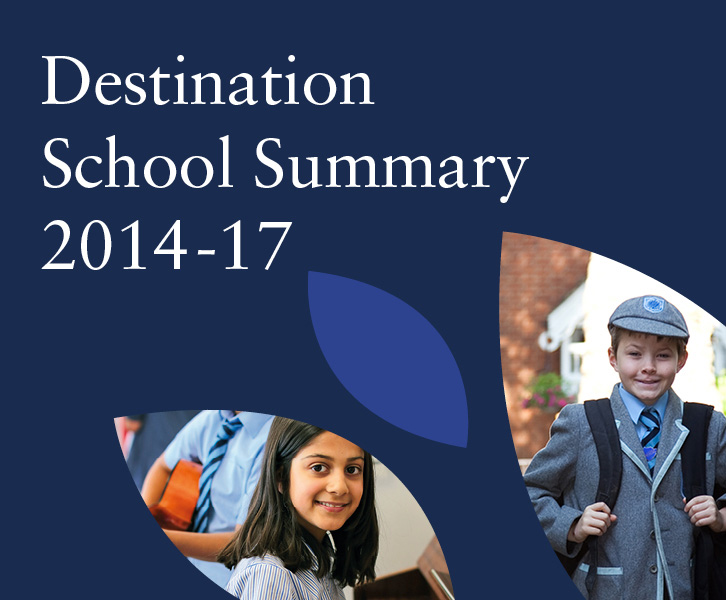 Destination School Summary
27/10/17
Find out the facts and figures on where our Year 6 pupils go next with our impressive summary of Destination Senior School statistics.
Read more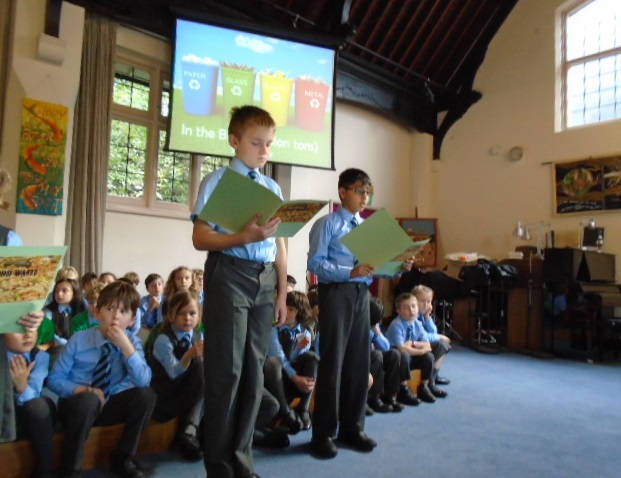 Harvest Festival 2017
16/10/17
Harvest 2017 saw pupils across the school deliver important and poignant messages. The tragedy of food waste was highlighted through the medium of song and concerns for those less fortunate were expertly delivered through eloquent speech.
Read more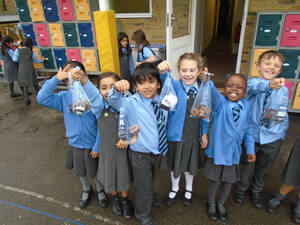 Macmillan Coffee Morning 2017
03/10/17
The array of delicious cakes, cookies, muffins and biscuits tempted parents and staff throughout the morning whilst children waited patiently for their chance to sample the tasty treats later that afternoon.
Read more
Search
Latest Tweets
@avenue_house 08/12/17 RT @2ndPhaseWomen: @drsuebk @avenue_house Amazing academic results from a small dedicated school, where children achieve whilst having fun.…
@avenue_house 07/12/17 RT @2ndPhaseWomen: @avenue_house @StStephensW13 Oh yes and Mr Sheppards hat was rather special!
@avenue_house 07/12/17 RT @drsuebk: @avenue_house @StStephensW13 A lovely jolly afternoon once again ! Well done all the children and teachers ????☃️????
"In the unique Avenue House environment, as well as achieving academically, our children come home with a smile on their faces, enjoy a variety of sports with their friends, sing songs together that they have learnt for concerts – even in the summer holidays! – and are proud of their impressive artwork"
Parent 2017