Latest News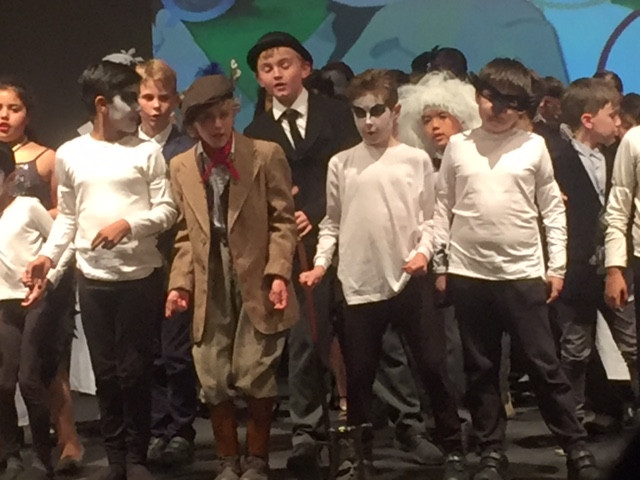 "Mystery at Magpie Manor" Senior Production 2017
28/07/17
This year we took our talents to the University of West London in Ealing where our year 3,4,5 and 6 pupils performed to family and friends. An uplifting musical captivated the large audience in attendance whilst the venue complemented a professional performance.
Read more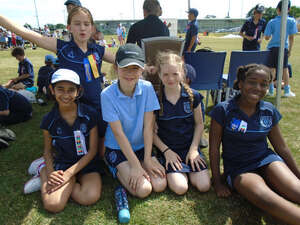 Sports' Day 2017
21/07/17
The weather smiled upon us at our Sports' Day in July. Under the heat of the sun, children raced one another as parents and staff rightly cheered them on. From sprints to sacks, pupils gave of their best in a variety of races demanding different techniques and skills.
Read more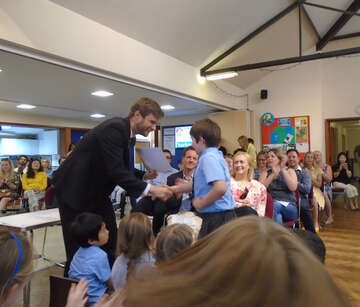 Prize Giving 2017
17/07/17
Ending the summer term in suitable style, our annual Prize Giving event saw deserved recognition of achievement, endeavour and application over the course of the academic year.
Read more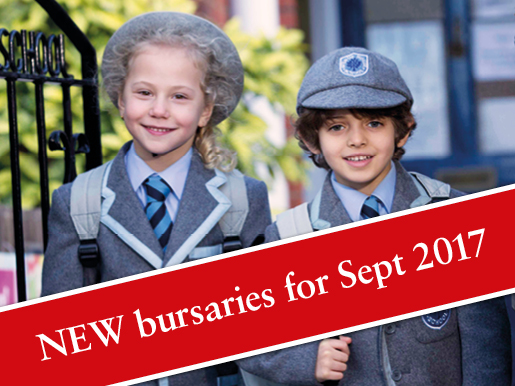 Bursary Schemes now available
06/07/17
Avenue House School is offering two local children prized places at the school. We're looking for two Year 1 pupils to be awarded up to a 100% discount on tuition fees, starting this coming September.
Read more
Search
Latest Tweets
@avenue_house 13/07/17 What a lovely end to the busy summer term #prizegiving
@avenue_house 07/07/17 It's Sports Day !!!
@avenue_house 05/07/17 'Meet Your September Teacher and Form Room' went well today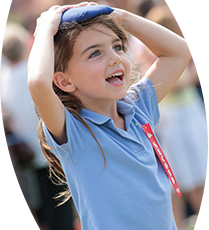 "Pupils know that staff, who are very good role models, have high expectations of their behaviour and their response to this is exemplary."
© Independent Schools Inspectorate 2010